Canada prepares for 'historic' impact of Hurricane Fiona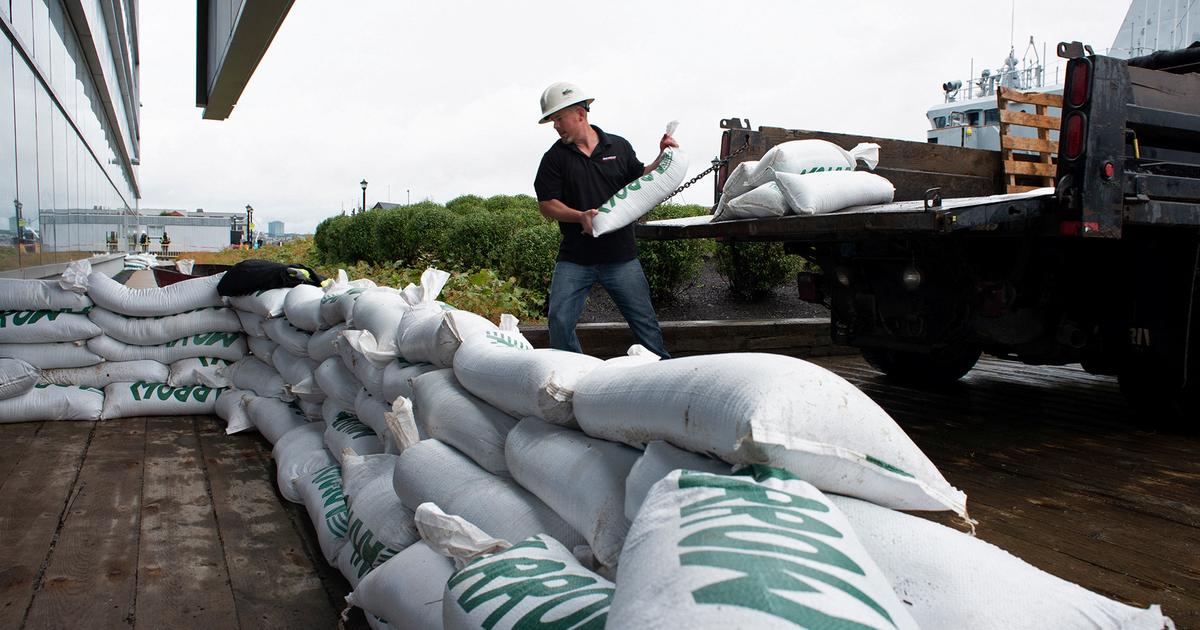 The Atlantic coast of Canada was preparing Friday evening September 23 for the impact in the night or early Saturday of Hurricane Fiona, qualified as a storm "historical" by the country's weather services, after its devastating passage through the Caribbean.
"Where it ranks in the history books we will have to determine after the fact, but it will certainly be a historic and extreme event for Eastern Canada", Bob Robichaud, meteorologist with the Canadian Hurricane Center (CHC), said Friday during a press conference, calling Fiona a "major" hurricane. In its latest newsletter, the CHC states that "This storm is expected to be a severe weather event for Atlantic Canada and Eastern Quebec".
Carrying sustained winds of up to 195 km/h, the hurricane was located at 00:00 GMT just over 200 km south of Sable Island, a small sandy strip off the coast of Nova Scotia, and was moving north at a speed of 56 km/h, according to the CHC. "Fiona will become a very intense post-tropical storm when it makes landfall over eastern Nova Scotia tonight or early Saturday morning"writes the CCPO, specifying to always plan "that this storm will produce very heavy rain and strong winds"as well as "big waves".
Read alsoGuadeloupe sees the damage after Hurricane Fiona
Authorities in the province of Nova Scotia, at the eastern end of Canada, have issued a power outage alert, asking everyone to stay indoors and have enough supplies for at least 72 hours . In the neighboring province of Prince Edward Island, residents were also preparing for the arrival of the hurricane. "We'd be lying if we said we weren't worried about Fiona", Lisa Gale, owner of a waterfront restaurant in Charlottetown, told CTV. During a press conference, Prime Minister Justin Trudeau asked everyone to "take the right precautions".