Car stops on seven streets of Astrakhan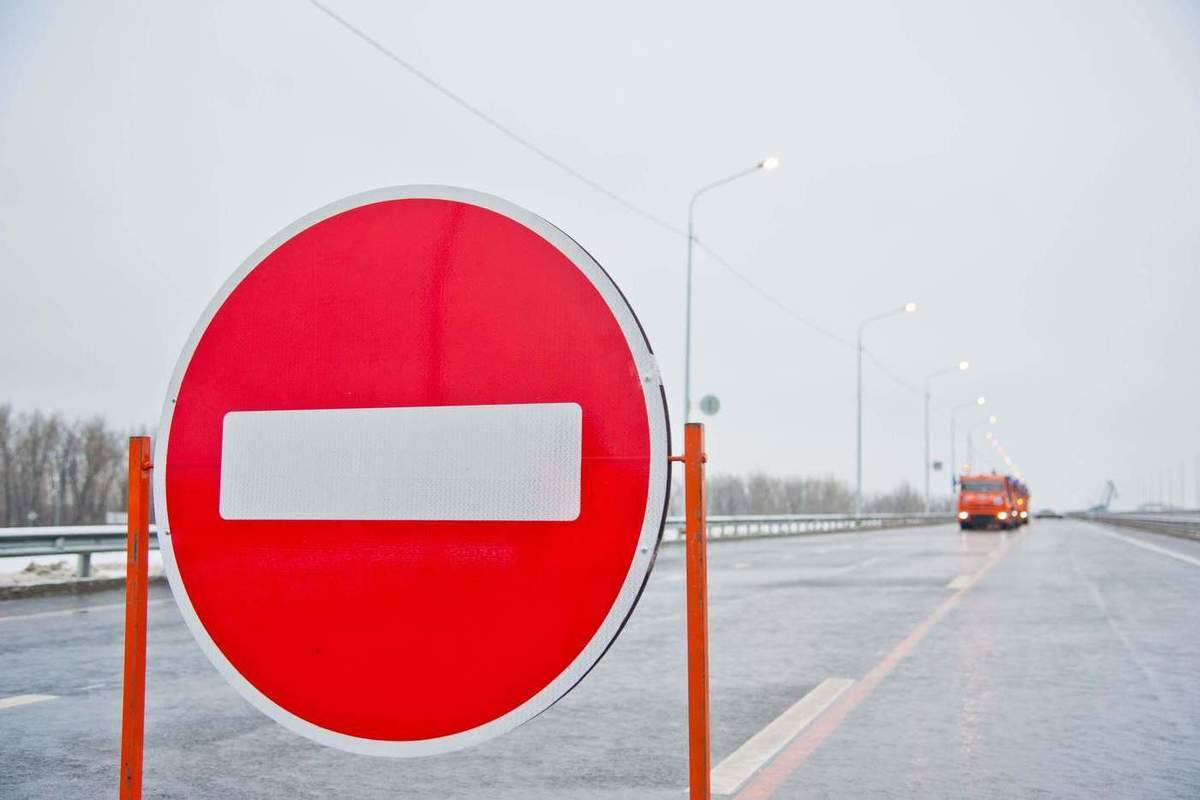 Restrictions on vehicle parking were introduced in Astrakhan to improve traffic safety.
According to the resolution of the administration, it is now forbidden to park on Sverdlova street from the house number 63 to the intersection with the street. M. Alad'ina. Stopping a car is prohibited on the following streets:
– st. Fioletova (from Pugachev St. to Nikolskaya);
– st. Volodarsky (from Esplanadnaya St. to Krasnaya Embankment);
– st. Esplanade;
– st. Nikolskaya (from M. Gorky St. to Admiralteyskaya, on the right side);
– st. Darwin (from Baku street to Krupskaya);
– st. Krupskaya (from Darwin street to Pskovskaya);
– st. Pskovskaya (from Krupskaya street to Baku).
Read about the most interesting news in the Astrakhan and Volgograd regions every Wednesday in the paper issue of MK in Volgograd.