Carla Zampatti's daughter Allegra Spender to run for Wentworth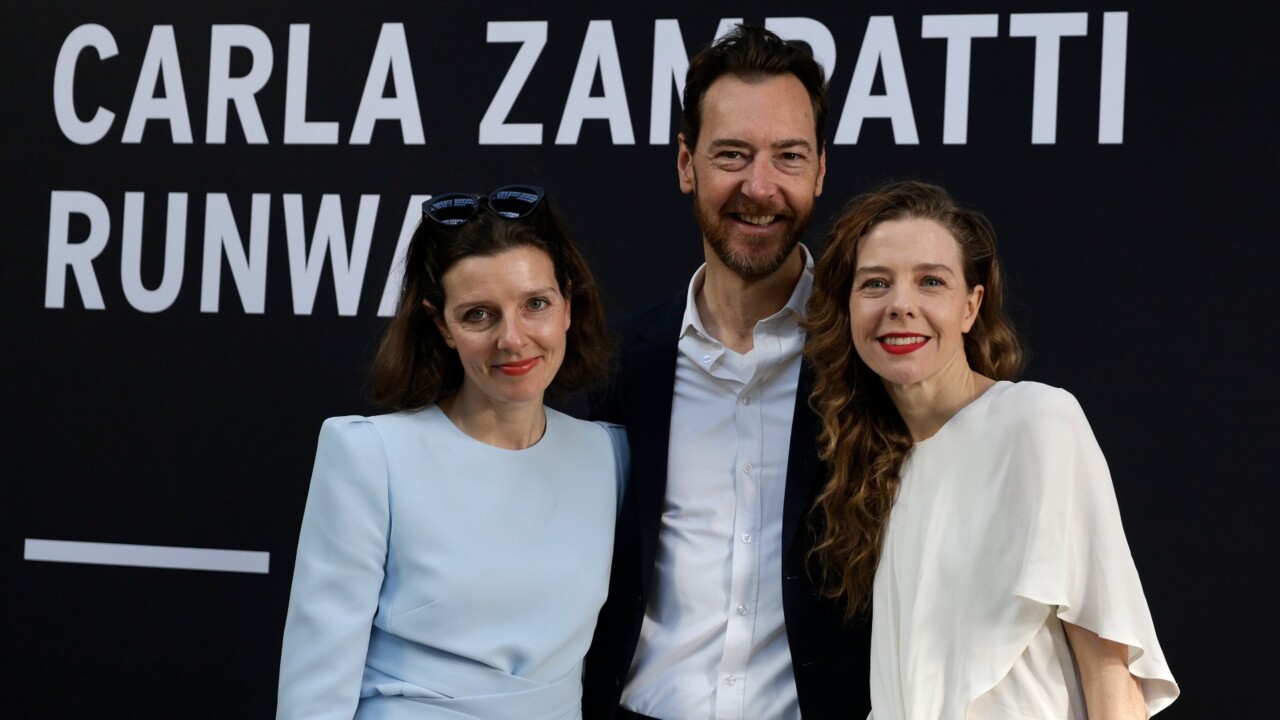 Allegra Spender, daughter of the late Carla Zampatti and former Liberal MP John Spender, has nominated to run as an independent in the seat of Wentworth, according to Sky News Political Editor Andrew Clennell.
Ms Spender's brother, Alex Schuman, was an adviser to former NSW Premier Gladys Berejiklian.
"A lot of money rumoured to be behind these independents fighting the government on climate change in various blue-ribbon Liberal seats," Mr Clennell said.
"Even if the independents do not win the seats, their campaigns take money and resources off other Liberal campaigns."