CDC on weak immunity after vaccines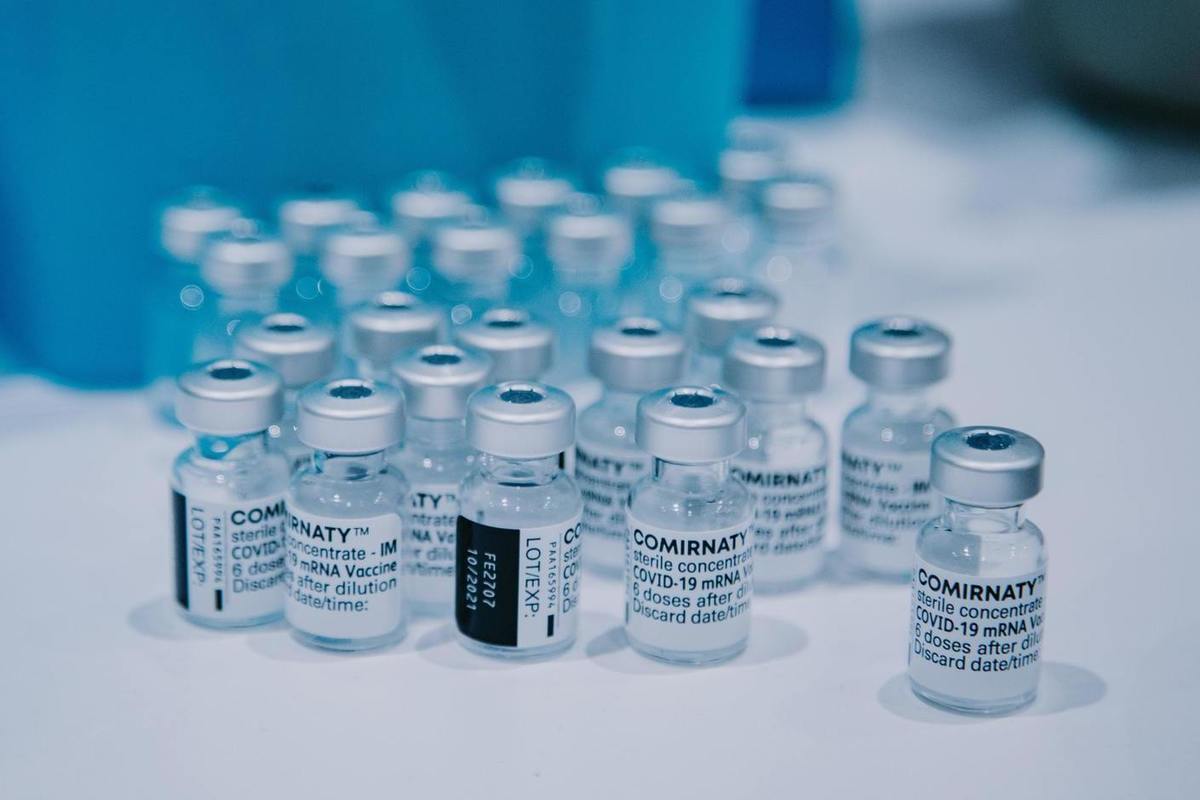 Experts are concerned about the growing number of breakthrough infections
Experts from the Center for Disease Control and Prevention (CDC) said on July 16 that COVID-19 vaccines may not be as effective at protecting immunocompromised people.
"People with weakened immune systems should consult with their doctor about a possible reduced immune response to COVID-19 vaccines and what preventive measures they should take – wear masks, maintain social distance, avoid large numbers of people, especially in poorly ventilated areas," – says the CDC website.
Interestingly, back in March, several studies were published confirming that vaccination does not protect certain populations.
– A national study of the immune response to the vaccine in immunosuppressed solid organ transplant recipients in March found that among 436 participants who received the first dose of the mRNA vaccine, only 17% had antibodies to SARS-CoV-2, Dorri Segev said at the time. Professor of Surgery and Epidemiology and Associate Professor, Department of Surgery, Johns Hopkins University School of Medicine, transplant surgeon. "We also found that those who took anticancer chemotherapy drugs and post-transplant immunosuppressive drugs such as mycophenolate or azathioprine were about five times less likely to develop antibodies.
A study published in May confirmed these concerns: Of 658 patients who received solid organ transplants, 46% did not develop an antibody response after two doses of mRNA vaccine.
According to John Moore, professor of microbiology and immunology at Cornell University, people with dysregulated B-cell functions may also have a low immune response to vaccinations. These are patients with autoimmune diseases such as multiple sclerosis, rheumatoid arthritis and systemic lupus erythematosus, type 2 diabetes and cancer patients. The same data is available for the elderly, whose immunity is weakened due to age-related reasons.
These are very disappointing, to say the least, results – especially given that coronavirus vaccines were developed primarily to protect those at high risk of severe disease.
The problem is that the CDC, until recently, did not differentiate between immunocompromised and generally healthy people, claiming that vaccines are equally effective in protecting everyone. However, recent incidents in Israel, in which several fully vaccinated elderly people died from the Indian version of Delta, have prompted officials to acknowledge the problem.
Now in society there is a feeling of false security. The CDC leadership allowed vaccinated people not to wear masks in public places, which was immediately used by the unvaccinated (especially since no one asks confirmation of vaccination). However, it is too early to relax: as of July 17, only 48.5% of the population is fully vaccinated in the country. Among those over 65, 79.4% are fully vaccinated.
The CDC was forced to admit that the two-dose vaccination may not be as effective for people with suppressed immune systems, and urged them to continue to follow the precautions as if they had not been vaccinated. Research is underway on a third dose – the "booster" could potentially provide protection for those who did not have an adequate immune response after two doses. The CDC's Advisory Committee on Immunization Practices plans to discuss revaccination for immunocompromised individuals at its meeting on July 22.
Newspaper headline:
Weak immunity against vaccines