Center-left surges across Europe; 'Germany is the next target' – 14/09/2021 – Nelson de Sá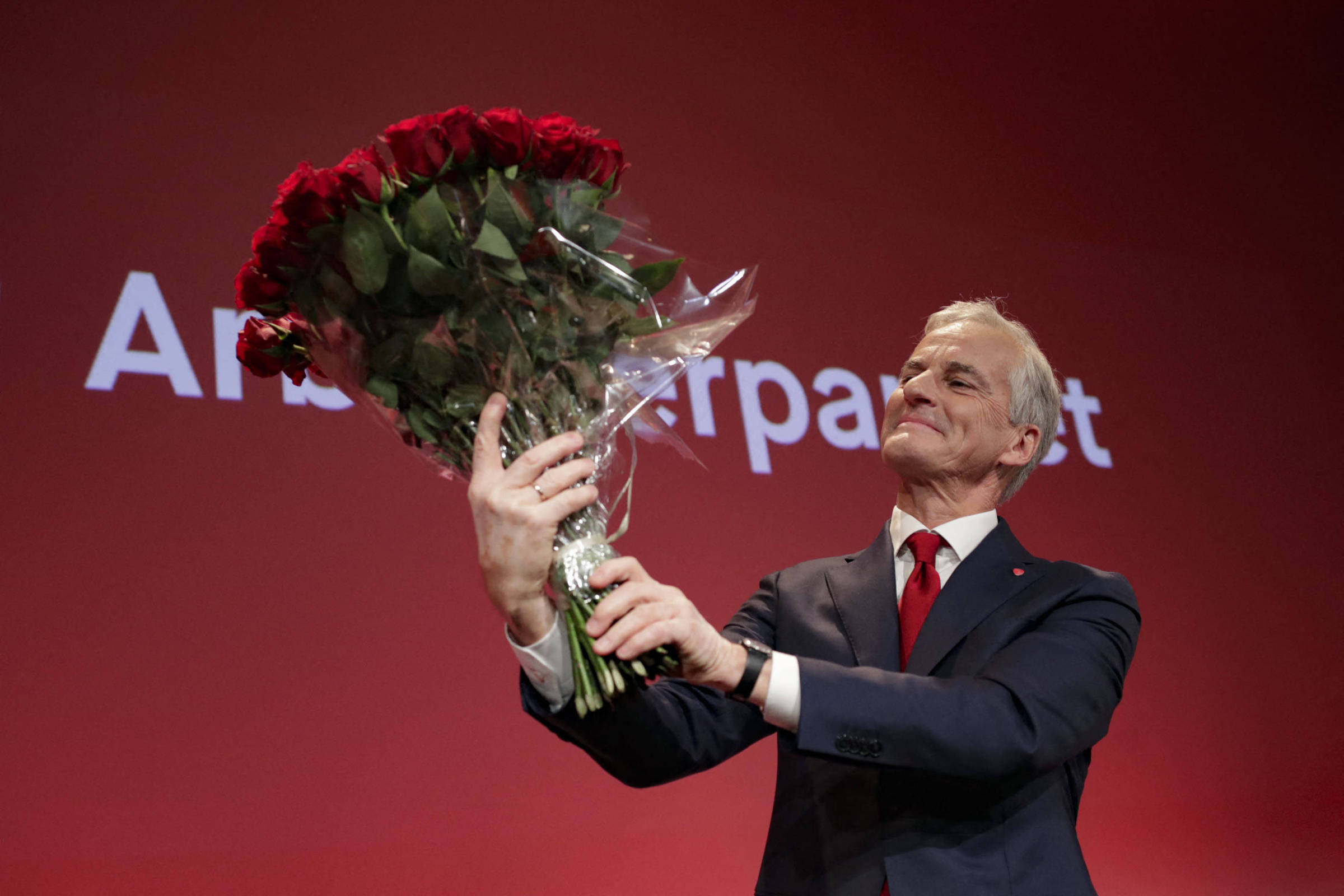 "After eight years in the opposition", said the Frenchman Le Monde, "the Norwegian left won the elections".
With that, "Norway, Sweden, Denmark and Finland will be ruled by Social Democrats, which has not happened 20 years ago".
The British Financial Times called on the home page that "Germany is the next target of the European centre-left" in the election in less than two weeks, in which the Social Democrats are favourites.
The financial paper sees "a resurgence of the centre-left", but stresses that it is taking place in a "more politically fragmented" Europe, in which Norwegian Labour, like the rest, will have to govern in coalition.
On Tuesday, Norwegian VG's online headline Verdens Gang went to a statement by Labor leader Jonas Gahr Store about negotiations with the Center and Left Socialist parties, saying he was in no hurry.
MERKEL CONTINUES?
Media like Politico Europe, from Brussels, and Times, from London, point out that "Europeans favor Angela Merkel as the next leader of the European Union". This is what a research by the European Council on Foreign Relations, headquartered in Berlin, points out — and created by the Open Society Foundations, by George Soros, in 2007.
"It shows how the roles of German chancellor and EU leader have become intertwined," says Politico, now under German control, projecting a "hypothetical role of EU president" for Merkel.
USA AGAINST MERKEL
The German conservative leader's farewell, after nearly 16 years, is not treated with such deference in the US. The Washington Post has just published that "she leaves a complicated legacy", noting:
"Some applaud his consensus-driven style. Others see a lack of leadership, especially in the face of aggressive Russia and the rising Chinese power."
SERUMS AGAINST CHINA
The New York Times reports that "George Soros is making changes to his foundation," cutting funding from "many groups" as well as officials, "to focus on fighting the rise of authoritarianism around the world."
In recent weeks, Soros has signed articles against investing in China, the FT and the Wall Street Journal.
ANOTHER
Days after presenting the "third way" with brief profiles of Ciro Gomes to José Luiz Datena, forgetting Eduardo Leite, the FT brought a text only about the toucan, stressing that he "revealed being gay in July" and "is appealing to the business community with a liberal economic agenda".
He notes, among the obstacles, "his vote for Bolsonaro in 2018, which he now describes as a mistake".
LINK PRESENT: Did you like this text? Subscriber can release five free hits of any link per day. Just click on the blue F below.