Central Doctors Committee: Death toll from Sudan protests rises to 40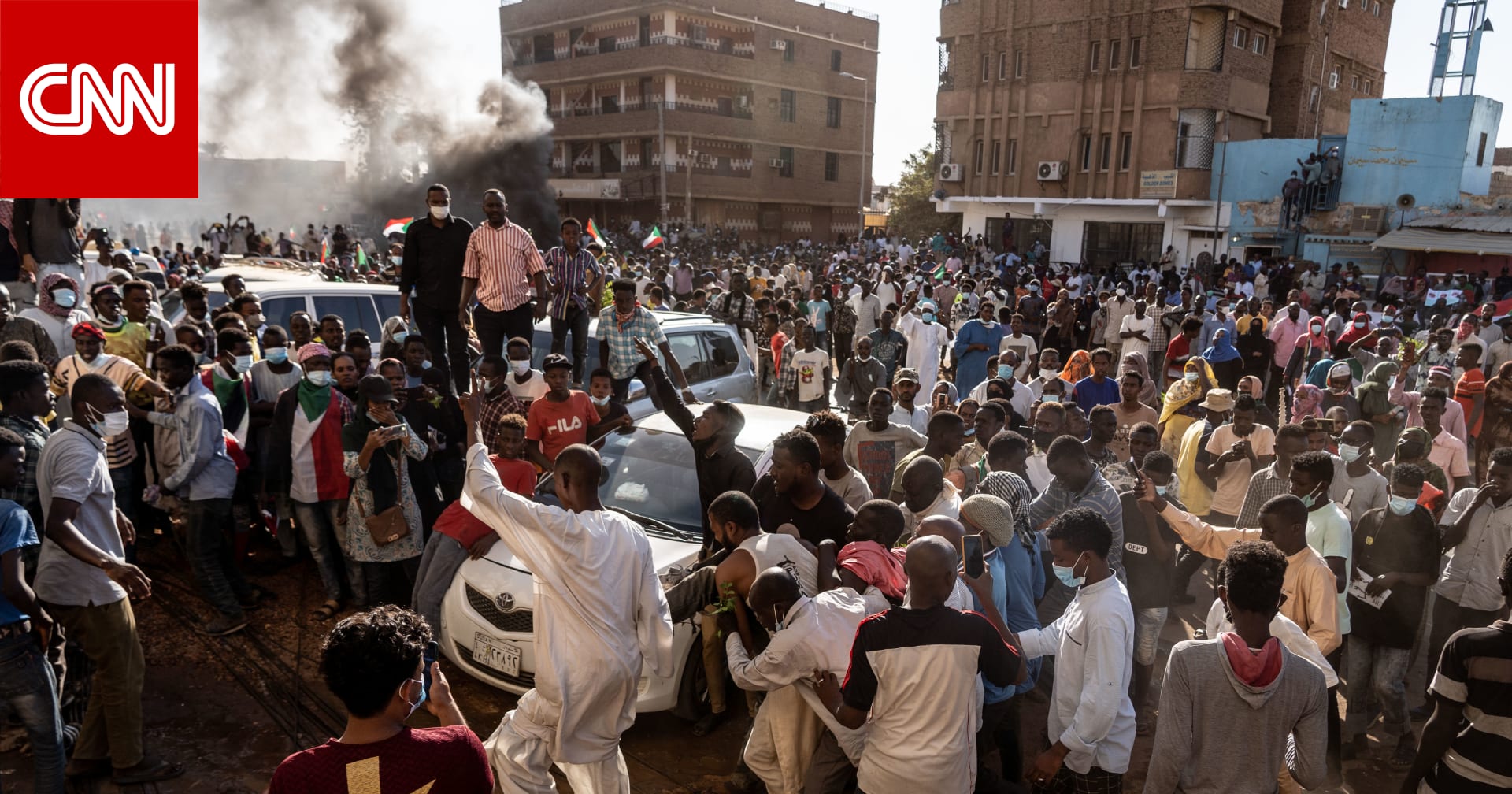 (CNN)–The Central Committee of Sudanese Doctors said on Saturday that the total number of civilians killed during protests in Sudan since October 25 has risen to 40.
The commission reported that a 16-year-old man died of his injuries, after being shot in the head and leg during protests on 17 November.
Earlier Thursday, the Sudan Doctors' Committee said protesters had been killed "as a result of direct gunshots".
Sudan has witnessed continuous demonstrations since the army seized power after toppling the government of Abdullah Hamdok last month, in addition to the arrest of prominent officials and figures close to the forces of the revolution, which led the demonstrations against former President Omar al-Bashir.
In addition to the United Nations, international human rights groups have condemned the Sudanese authorities' use of force to break up protests against the army.