Chinese Communist Party passes historic resolution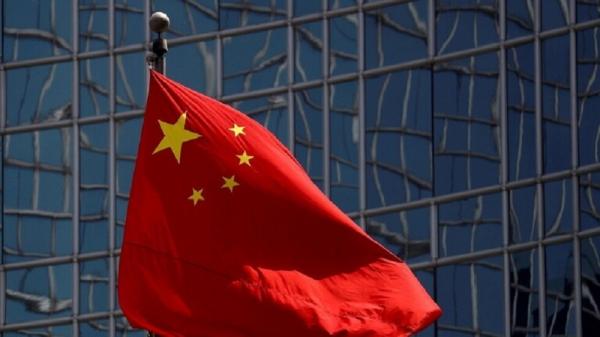 China's leaders have approved a resolution on the history of the ruling Communist Party, which is expected to pave the way for President Xi Jinping to extend his term next year.
The official Xinhua News Agency said the decision on the party's major achievements and historical experience was adopted during a four-day meeting of its Central Committee that concluded on Thursday.
The decision was reviewed and adopted at the Sixth Plenary Session of the 19th Central Committee of the Communist Party of China, which was held in Beijing from November 8 to 11, according to the session statement.
Xi Jinping, general secretary of the Communist Party of China Central Committee, delivered an important speech at the session.
The session heard and discussed a work report submitted by Xi on behalf of the Political Bureau of the CPC Central Committee. Xi also explained the draft resolution during the session.
It reviewed the session and passed a resolution on holding the 20th National Congress of the Communist Party of China in the second half of 2022 in Beijing.
The move is expected to give Xi a status as one of the most important figures in the ruling Communist Party. The statement is only the third of its kind in the party's 100-year history, following one made under Mao Zedong, who led the party to power in 1949, and one made under Deng Xiaoping, who launched reforms that transformed China into an economic power. , according to the Associated Press.
A similar statement under Xi would confirm that he has had enough authority to ignore the party's two-decade-old practice that he must step down next year when his second five-year term as general secretary of the CPC Central Committee expires.
The party abolished Xi's term limits as president in 2018, indicating his intention to stay in power.
The landmark manifesto is also expected to underscore the party's successes in overseeing China's economic rise, and is likely to ignore the deadly political violence of its early decades and growing complaints about human rights abuses.
When presidential term limits were lifted in 2018, officials told reporters that Xi may need more time to make sure economic and other reforms are implemented.
Xi faces no obvious competitors, but his attempt to stay in power will alienate young party figures who may see their chances of promotion dwindling.
Source: Associated Press, Xinhua