Choice of new TCU minister may stay until 2023 to avoid congestion – 06/08/2022 – Panel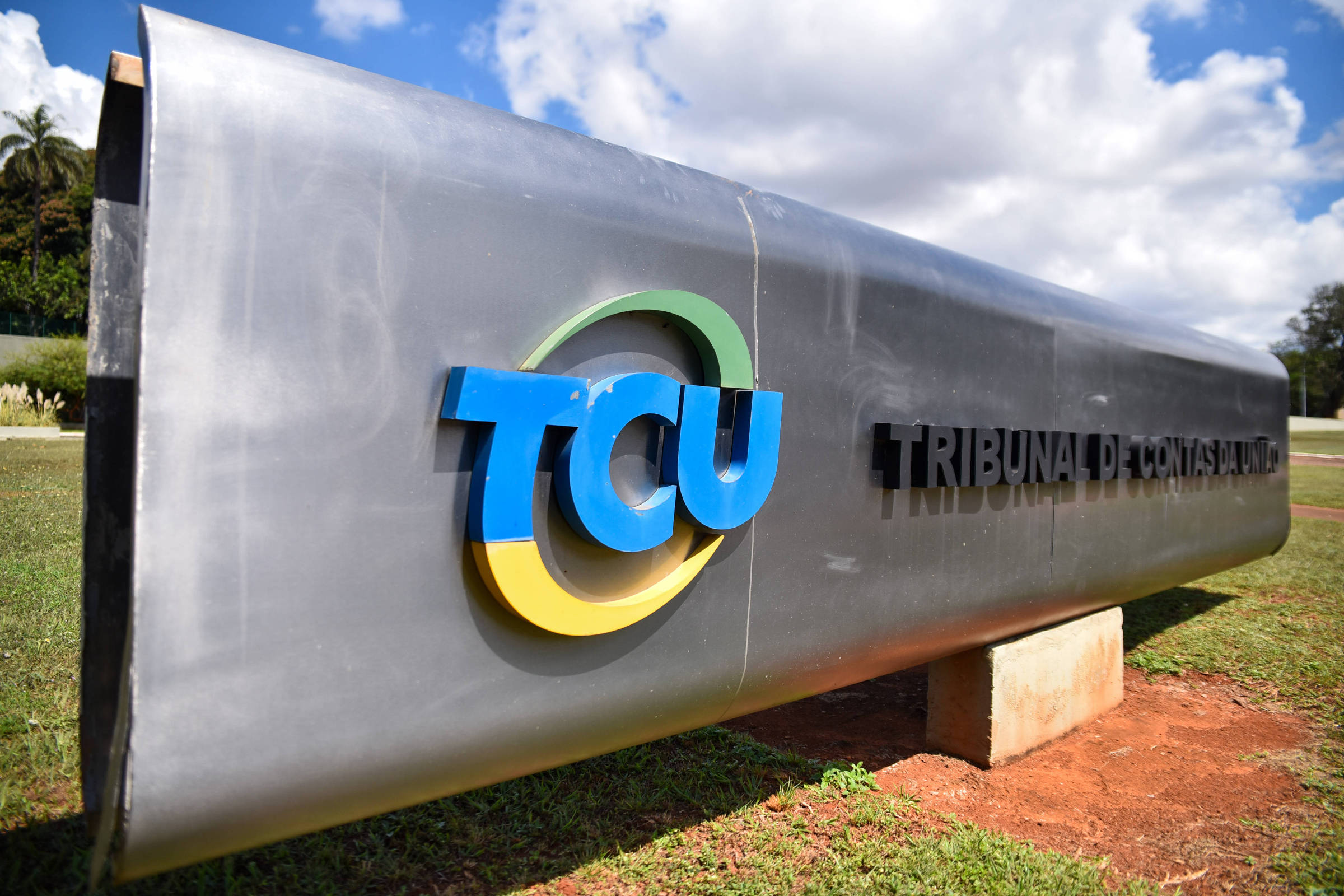 The choice of the new minister of the TCU (Court of Accounts of the Union) can only be left for February 2023, when the new president of the Chamber of Deputies will be elected.
The proposal is defended by candidates for the vacancy who fear that, between the elections and the end of the legislature, all those who are not reelected will decide to run. Without mandates, they would have nothing to lose by applying for a seat on the court of accounts, which is for life.
If this happens, there could be a backlog of candidacies, and the votes would be pulverized, making it difficult to sew agreements. Deputies Hugo Leal (PSD-RJ), Jhonatan de Jesus (Republicans-RR), Soraya Santos (PL-RJ) and Fábio Ramalho (MDB-MG) entered the race.
Minister Ana Arraes retired compulsorily on July 22, having turned 75 years old. Instead of carrying out the election of the replacement immediately, the president of the Chamber, Arthur Lira (PP-AL) chose to postpone it because, in this way, he can include the negotiations of this choice in the others that he will do to try to be reelected. The initial forecast was to put the decision to a vote soon after the elections.
If the proposal succeeds, only re-elected or newly elected deputies could run. Taking into account the election of the Board of Directors, which has six titular posts, four substitutes and takes place together with the presidency of the House, the race for the TCU could even become narrower.
LINK PRESENT: Did you like this text? Subscriber can release five free accesses of any link per day. Just click the blue F below.