Chronicle of COVID-19 in Moldova: on the evening of February 21, 161893 recovered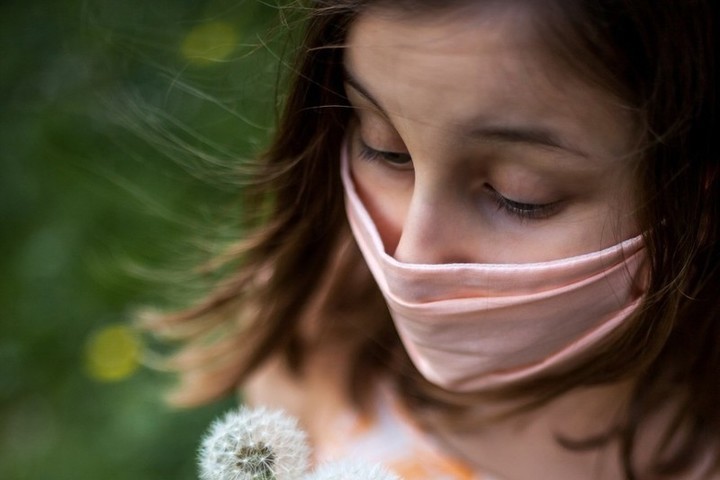 To date, 161,893 people have been treated in the country and 3,780 have died from COVID-19 infection.
As of February 21, 176,752 cases of infection with the new coronavirus were confirmed in Moldova.
Currently, 5835 people with mild forms of COVID-19 are being treated at home, another 16145 people are under the supervision of doctors at home.
A total of 3,364 patients with confirmed COVID-19 infection were hospitalized in medical institutions, of which 288 are in critical condition (50 patients are connected to artificial respiration devices).