"Church, the joy of the priesthood"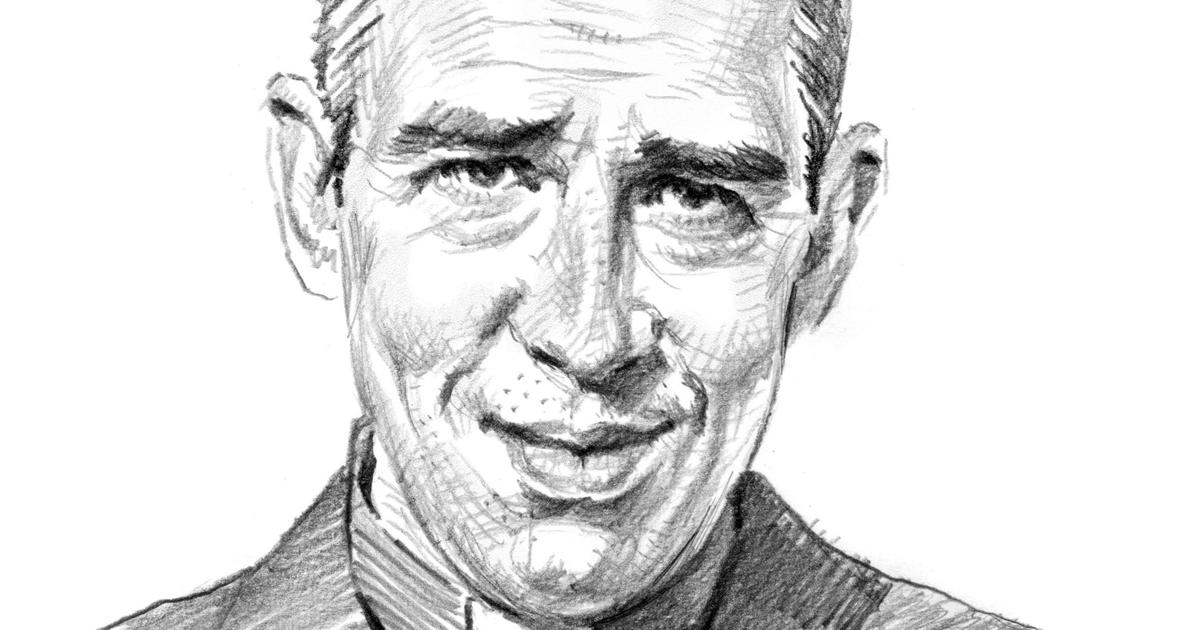 TRIBUNE – While the Catholic Church is experiencing heated debates – "suspension" by Rome of the priestly ordinations planned in the diocese of Fréjus-Toulon, sometimes radical proposals emanating from the dioceses in view of the "synod on synodality" -, the Bishop of Nanterre delivers a reflection on the ministry of the priest in France today.
The month of June is each year the month of priestly ordinations, traditionally celebrated in the Catholic Church near the great feast of Saints Peter and Paul, June 29. Although too few in number in our country, ordinations continue to take place there: after at least seven years of specific formation, often following a qualification and high-level professional experience, young men, having perceived an interior call to leave everything to follow Jesus, in the manner of the first apostles, accept to offer their lives for the proclamation of the Gospel and the service of all.
Read alsoCardinal Robert Sarah: "The vast majority of priests have been faithful to their priesthood, but no one talks about it"
It is certainly not easy to be a priest in France today, in a context of profound secularization.
The report, in itself obviously salutary and in the long term certainly beneficial, of the Independent Commission on Sexual Abuse in the Church may have aroused a kind of generalized suspicion with regard to priests, however the vast majority of them are irreproachable and faithful…