Chuvash police officers helped a local resident suffering from memory loss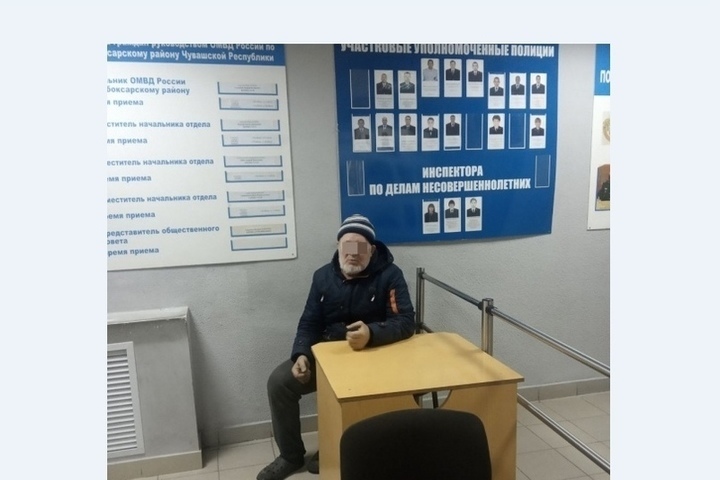 In Chuvashia, police officers helped a man with memory lapses.
It happened in the early morning of September 23, when the traffic police car was moving along the 654th kilometer of the M-7 highway. There, near the village of Kugesi, Cheboksary district, police officers noticed a man who was walking along a dangerous section of the road and was not oriented in the area.
It turned out that the 64-year-old man did not have a phone with him. He told the police the address of his house, after which he was taken to his relatives, in the village of Bolshie Karachura. Relatives reported that the pensioner was suffering from memory loss, and that the previous evening, without warning anyone, the man left home, the Ministry of Internal Affairs for Chuvashia reported.
MK in Cheboksary told that a 3-day traffic police raid began in Chuvashia.