CIA director: the question of the origin of COVID-19 may not be disclosed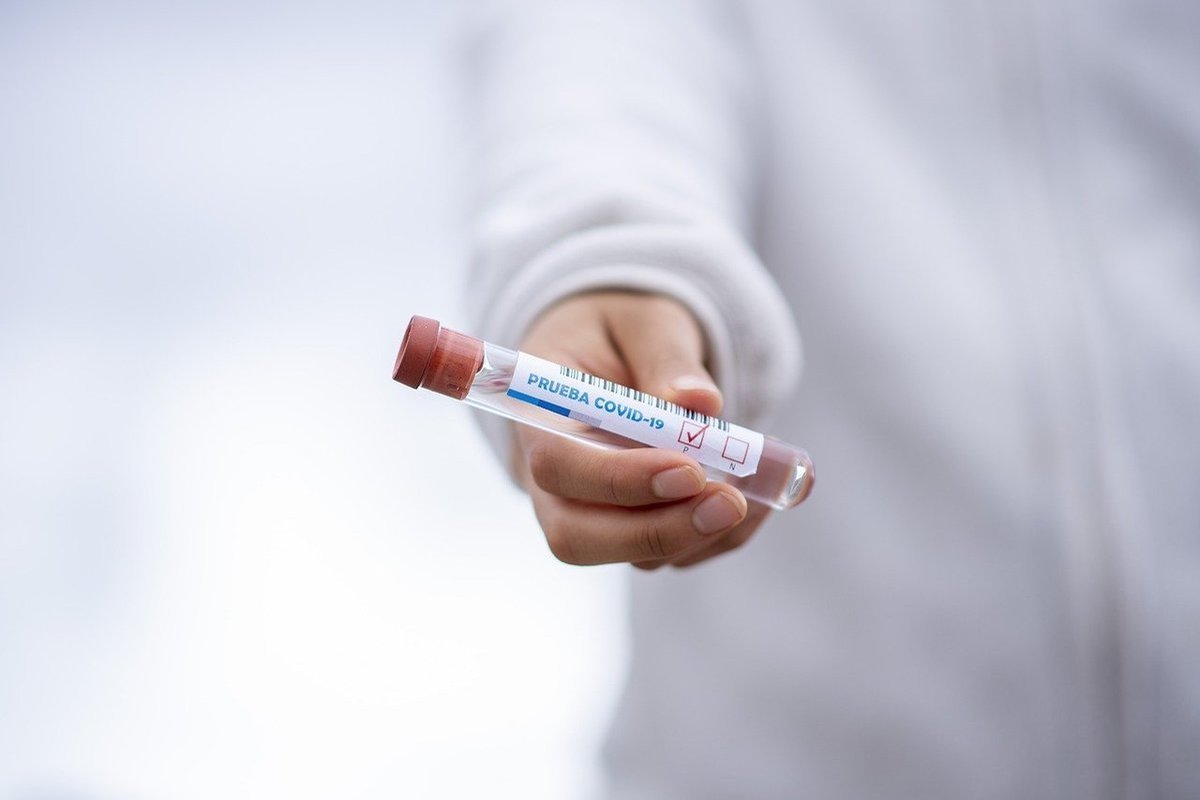 The question of the origin of the new coronavirus infection may remain open, says CIA Director William Burns.
"This is possible, like many other things on which we can never make a definite judgment," – he said in an interview with US National Public Radio.
On Thursday, July 22, China refused to participate in the second phase of the World Health Organization's investigation into the origins of COVID-19. The White House called this position irresponsible and dangerous.
Read also "Monkeypox frightened Americans: worse than covid"