Civility wins Bolsonaro – 11/09/2021 – Mariliz Pereira Jorge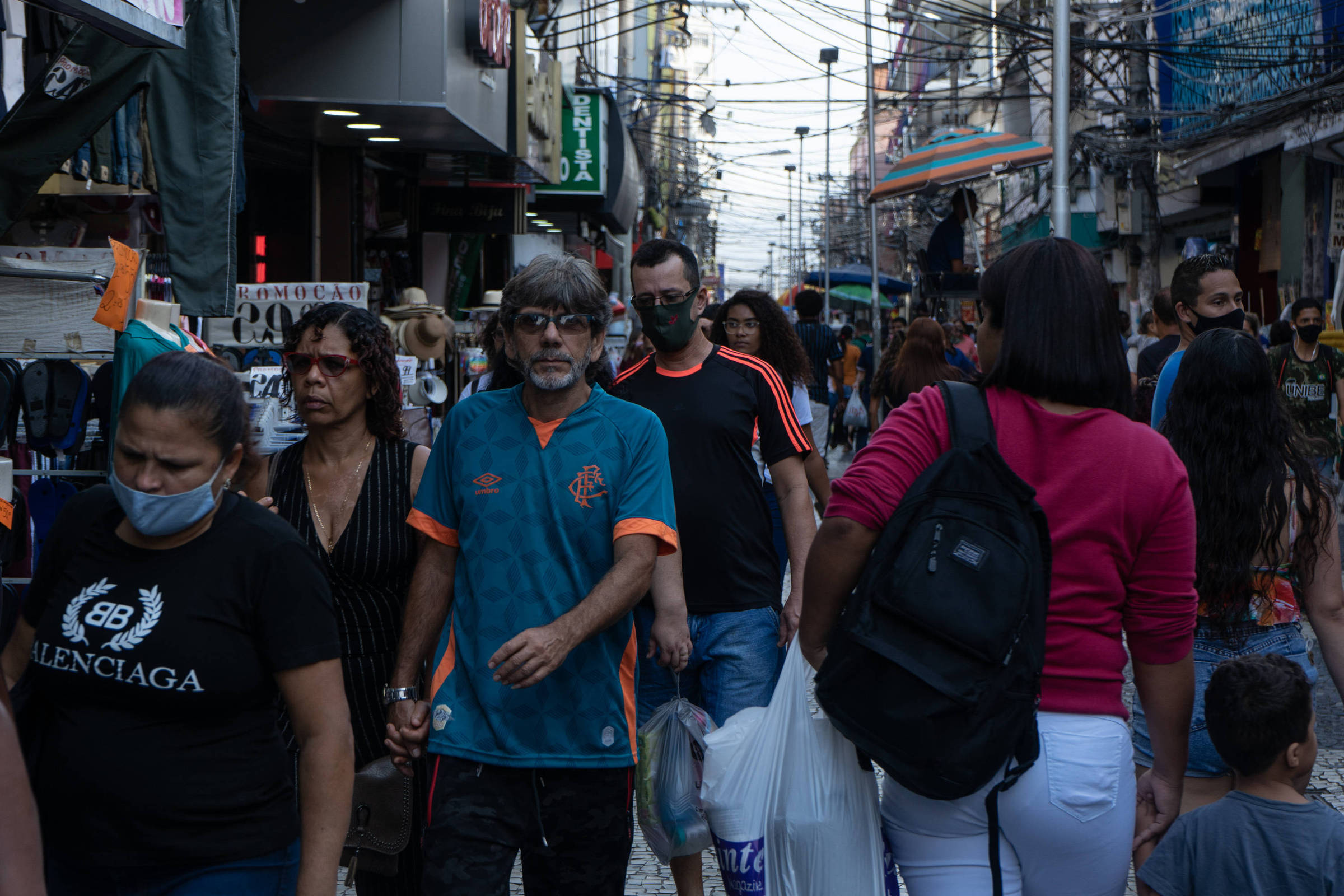 For about two weeks it is no longer mandatory to wear a mask in open spaces in Rio de Janeiro. The Rio de Janeiro capital was the first to ease the restriction, on October 26, followed by the state, which published a decree the following day. To my surprise, most remain masked as they wander around the city, at least in the neighborhoods I've been to.
The use of alcohol continues to be encouraged by employees in bars, restaurants and in general commerce. Last Saturday, I had to show my vaccine passport to participate in a feijoada with a samba circle in the gardens of a house. The pandemic is not over, it is just different.
And responsible behavior or not at this time is much more a reflection of the awareness acquired over this one year and eight months than this or that prohibition. Despite the boycott led by the president against the sanitary measures adopted by municipal and state governments, what we have witnessed is a victory of civility against barbarism. Bolsonaro lost.
The trail is scorched earth. The deaths are 610 thousand. But, contrary to everything he preached, what prevailed was science, common sense, individual and collective responsibilities. We will continue to see excess and denial. But vaccination, as we might expect in a country with such a tradition, is a success. Cities begin to register days without deaths caused by Covid-19, which is no longer the main daily headline in newspapers. Because of immunization, we are no longer outcasts for the rest of the world, who open their doors to Brazilians.
It is a relief that the good news arrives and that daily life begins to be taken over by activities that were prohibited by the fear of death that the pandemic brought us. But it is good that we never forget: if it were up to Jair Bolsonaro, we would be without vaccine, still mired in chaos and more deaths.
LINK PRESENT: Did you like this text? Subscriber can release five free hits of any link per day. Just click on the blue F below.