Climate change.. United Nations: The planet is on a catastrophic path due to an unprecedented increase in global warming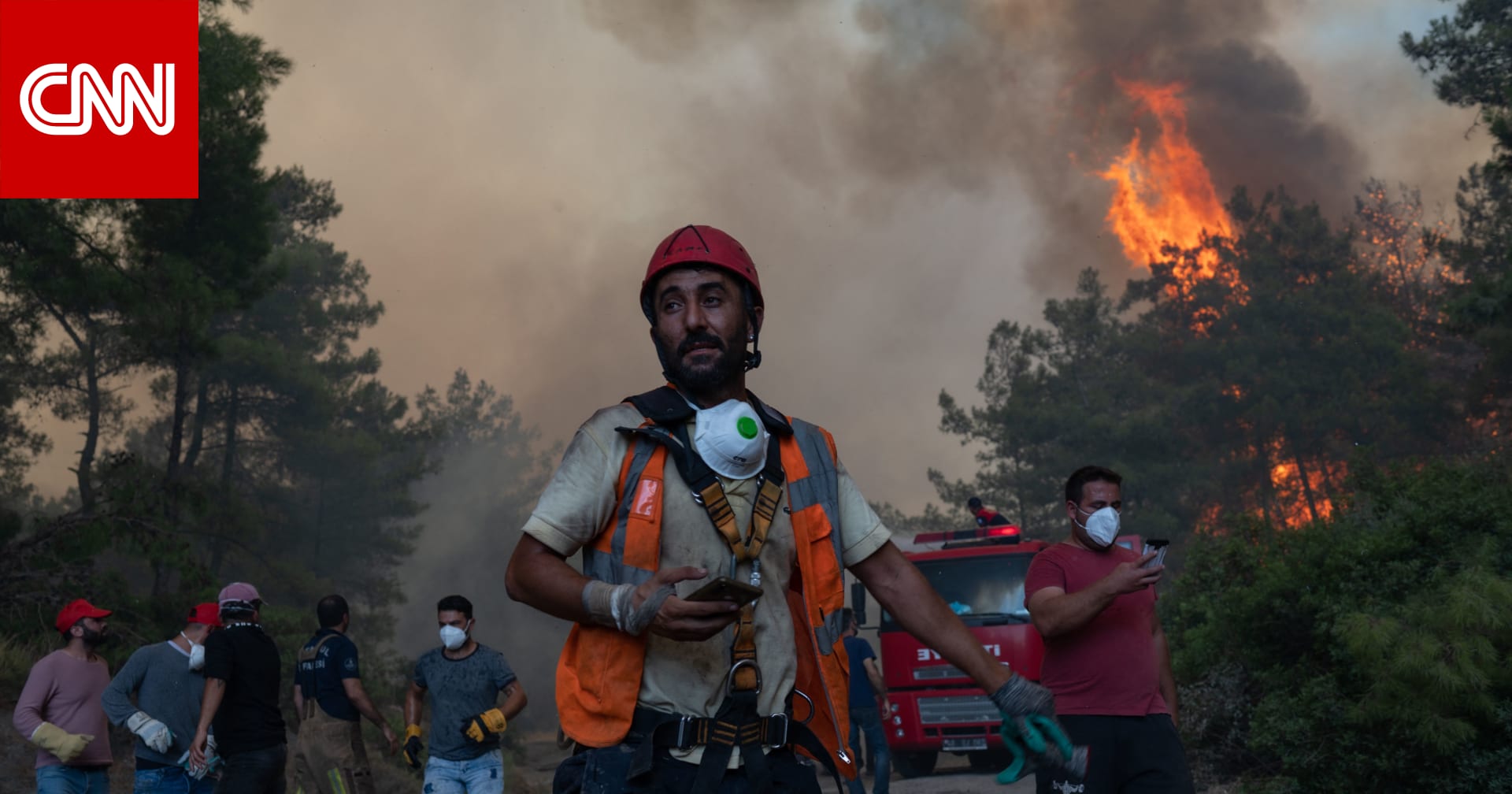 Atlanta, United States (CNN)–The planet is heading for a catastrophic warming of 2.7 degrees Celsius above pre-industrial levels, according to a synthesis report analyzing countries' carbon emissions commitments under the United Nations Framework Convention on Climate Change.
Scientists said the planet needs to cut emissions by 45% by 2030 to reach carbon neutrality by mid-century. But under current emissions commitments from countries there will be a 16% increase in emissions in 2030 compared to 2010 levels, according to the report.
This will cause the planet to warm to 2.7 degrees above pre-industrial levels. Scientists said global temperatures must remain below 1.5 degrees above pre-industrial levels to stave off the worst consequences of the climate crisis.
"This goes against the promise made six years ago to achieve the 1.5°C target of the Paris Agreement," said UN Secretary-General António Guterres. "Failure to achieve this target will be measured in the massive loss of lives and livelihoods."
Addressing leaders at the Major Economies Forum this morning, Guterres added that the United Nations climate conference in November, when world leaders will gather to discuss emissions targets, has a "high risk of failure."
In his statement on the report, Guterres urged all countries to submit more ambitious climate targets that would create a more feasible path to 1.5°. He also urged developed countries to press ahead with the promised $100 billion for ten years to support developing countries in their commitments.