Coach Gustavo Conti takes over the men's basketball team – 09/20/2021 – Sport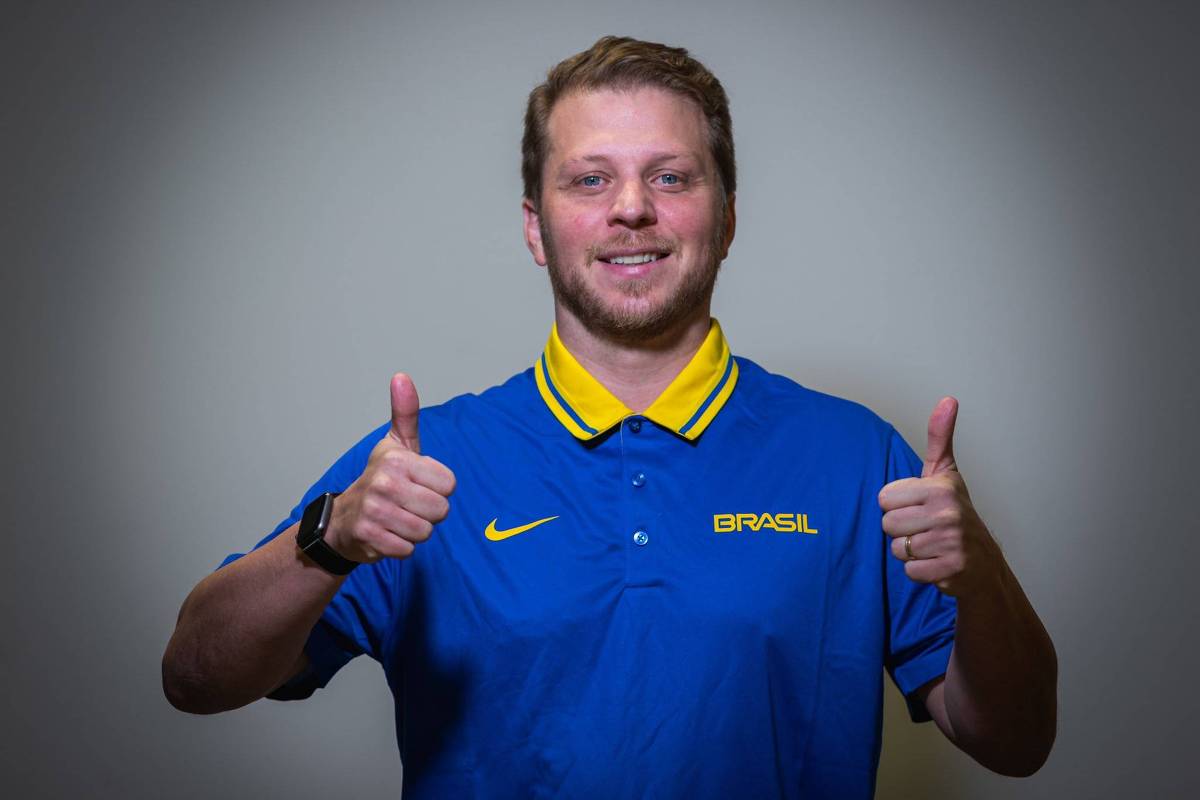 NBB champion with Flamengo last season, Gustavo Conti is the new coach of the men's basketball team.
The announcement was made by the CBB (Brazilian Basketball Confederation) this Monday (20). He will continue with the work at the Rio club.
Conti arrives to replace Croatian Aleksander Petrovic, who was in charge of the national team since 2017 and resigned.
With Petrovic, Brazil failed to qualify for the Tokyo Olympics. The team lost the pre-Olympic final to Germany, their last chance to play in the Olympics.
It was the first time since the 1976 Montreal Games that the country had no representatives in basketball, neither for men nor for women.
At 41, Conti arrives with the mission of placing the men's team in the Olympics in Paris, in 2024. He will also face the Copa América de Basketball, to be held in Brazil, in 2022.
After winning the 2018 NBB by Paulistano, the coach was hired by Flamengo. Since then, he has twice won the national title and once the Champions League of the Americas, the continent's most important tournament.
His debut for the national team should be in November, in the Qualifiers for the 2023 Basketball World Cup. He is the first Brazilian to lead the national team in 13 years.
"It's the realization of a dream and a challenge in my career. Since I started as a basketball coach, in the youth categories at Ypiranga and later at Paulistano, for almost 24 years of career, I've worked with this goal [chegar à seleção]"he stated.