'Coaches' on how to live in Portugal range from precious tips to manual for illegal immigration – 06/16/2021 – World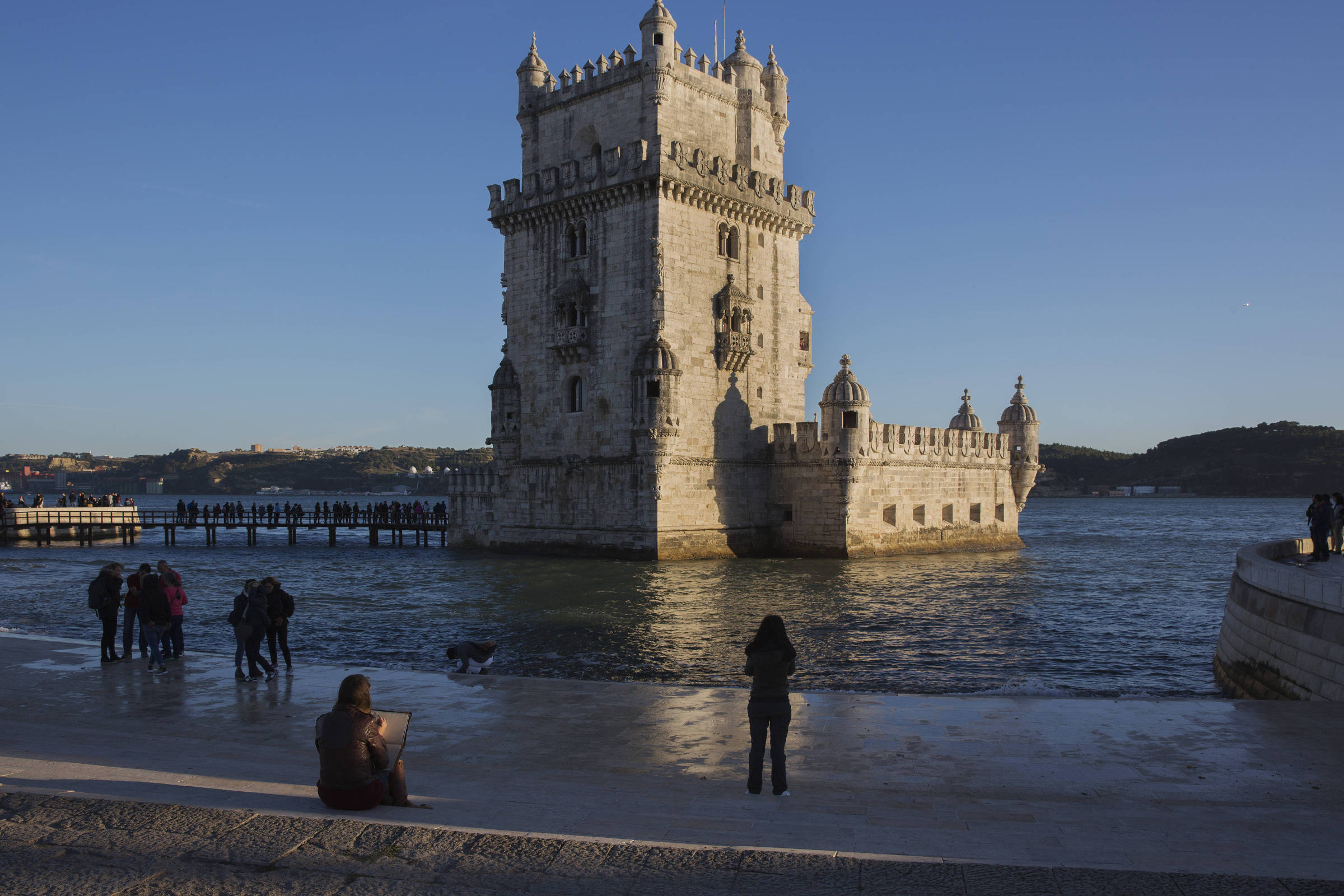 The growing interest of Brazilians in Portugal has exploded the demand for books, courses, YouTube channels and, of course, digital influencers who teach step by step how to live in the European country.
From free content to advisory services that charge more than R$1,000, there is material for all profiles: from students to those with 500,000 euros (R$3.1 million) to get special visas.
After moving to Portugal with her husband and children in search of a better quality of life and security, Patrícia Lemos began to receive many questions from those who wanted to follow the same path.
The tips started to be shared on social networks —on Instagram, the carioca publicist now has nearly 190,000 followers — and ended up becoming the base of a company specialized in helping with immigration procedures. In 2020, with the high demand driven by the coronavirus pandemic, the guidelines were compiled into a course for those who want to embark once and for all on a Portuguese life.
"I created the course because I couldn't handle it anymore. I needed to create a product in which I could give information to a lot of people at once, as Covid significantly increased demand," he says. Named Jornada Portugal, the course, which costs R$ 1,297, is now on its way to its seventh edition.
In addition to recorded step-by-step lessons on essential information for living in the country —from the visa process to the functioning of the local health system—, the course has professional orientation sessions, instructions on cultural and social aspects of Portugal. "We hit the planning key very hard. We say it's better to take ten, five years, but it's to go on a regular basis. Or you will depend on government help for a number of things," he says.
The businesswoman also highlights that she tries to make students aware of the inevitable changes in the lives of those who choose to live in another country. "You will not replicate your life in Brazil. You can be the daughter of the owner of the world in Brazil, but here you are just another quiet citizen."
Among information about visas, health services and the job market, the influencer Patrícia posted photos of her routine with her family and practical aspects of life in Portugal, such as the price of shopping at the supermarket, on social networks. Videos of purchases in Portuguese supermarkets, by the way, are almost guaranteed success among channels about immigration, generally attracting thousands of views.
Specializing in content aimed at Brazilians who want to live in Europe, the Eurodicas portal has also launched a series of ebooks and video lessons on how to live in Portugal. Ana Luiza Fernandes, responsible for the website's content, says that, although the portal is geared towards information about the entire continent, around 50% of accesses are in search of data relating to the Iberian country.
"We know that only a very privileged part of Brazil speaks English. Many people end up wanting to come to Portugal because of this aspect, in addition to the cost of living and the ease of integration," she says.
According to Ana Luiza, even though access to classes and ebooks is paid, prices are deliberately low –between R$50 and R$150–, which allows more people to have access to content about legal immigration. In fact, much of the content available on the site, such as reports, is free.
In the material charged, the big difference is the organization, which attracts one of the portal's main audiences: retired people, many of whom have difficulties to search for information spread across the site.
One of the contents that most caught the attention of this group is the possibility, thanks to bilateral agreements between Brazil and Portugal, of using the National Health Service under the same conditions as a European citizen. Thus, the chance to stop paying the expensive Brazilian health plans is a gimmick.
If the offer of courses, YouTube channels and Instagram profiles is robust, the quality of content is not always good. There are from incorrect information to manuals for those who want to immigrate irregularly, including guidelines on how to lie to immigration agents when entering the country.
Portugal allows the regularization of people who have entered to live and work in the country without the proper visa, but the process is time-consuming and bureaucratic. Often, even working and paying taxes, it takes more than two years to get a residence permit.
Living without proper documentation means, in many cases, being in a situation of greater social and labor vulnerability and having very restricted freedom of movement. Even so, there is no lack of influencers to suggest this alternative, which has already called the warning of Portuguese authorities.
Last week, the SEF (Foreigners and Borders Service, the agency responsible for immigration in the country) arrested a Brazilian woman who offered assistance to immigrate to Portugal illegally. In a statement, the organization states that since 2018, through social networks, the suspicion has persuaded dozens of Brazilian women to go to the country and guided immigrants to enter Portuguese territory as tourists.
With the help of her husband, added the SEF, she took people from Lisbon airport to her house, charging them high amounts for transport, accommodation and expenses allegedly necessary to get work contracts, opening bank accounts and facilitating the procedures to obtain the necessary documents for legalization. Immigrant support associations claim that cases of Brazilians deluded by the promise of money and easy regularization in Portugal are recurrent.