'Complete crushing' of anti-government sentiment sets a 'dangerous precedent': Canavan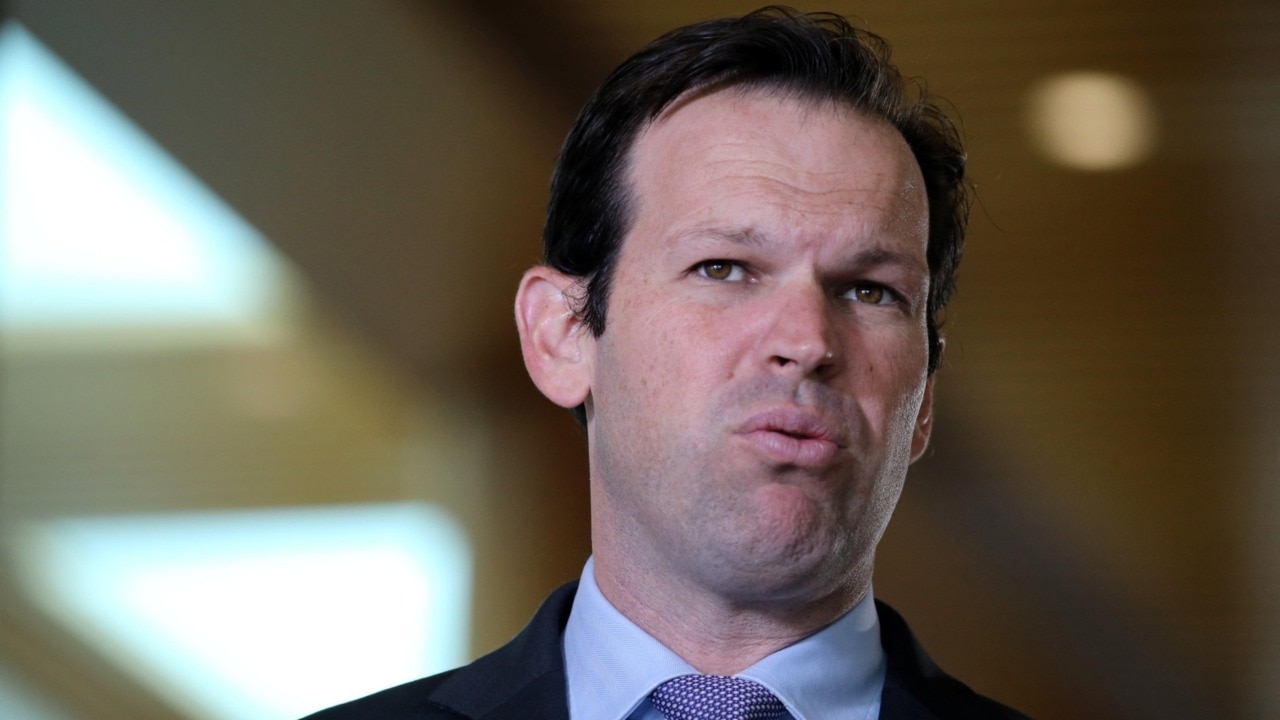 It is concerning that one of the things we haven't found a way for to occur amid the pandemic is the democratic right to protest, according to Nationals Senator Matt Canavan.
It comes following a rally over mandatory vaccinations which turned violent outside the Construction, Forestry, Maritime, Mining and Energy Union (CFMEU) offices in Melbourne occurred on Monday morning.
Mr Canavan said he condemned the violence and property destruction at the CFMEU protest but spoke more broadly of the right to protest during the COVID -19 pandemic.
"We're finding ways for other things to occur like football games or events, pubs and clubs to open up," Mr Canavan said.
"But surely as democratic right to protest our own governments is also something that we should make sure we can safely do even during a pandemic.
"But just the complete crushing of any kind of sentiment against a government – I think that's a dangerous precedent to be setting.
"Because governments in this country should be up for criticism and yes union officials should be up for criticism as well – legitimate peaceful protests are something that should be allowed to happen."