Congress overturns veto and resumes suspension of INSS proof of life until the end of the year – 09/27/2021 – Market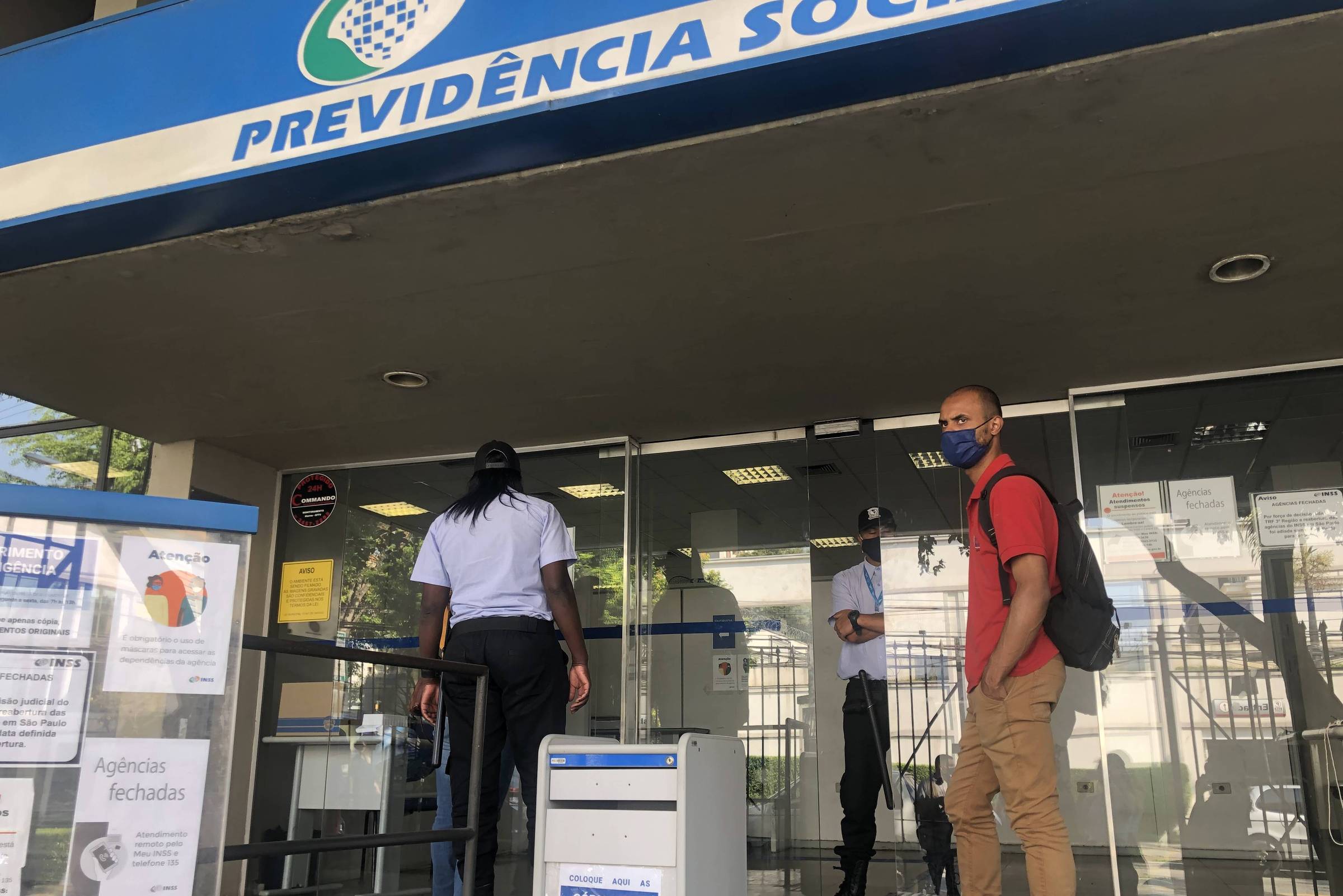 On Monday (27) the National Congress rejected the veto of President Jair Bolsonaro (no party) and resumed the suspension of the INSS (National Social Security Institute) proof of life until the end of 2021.
The measure was provided for in a project with alternatives for Social Security beneficiaries to carry out the annual procedure, but had been vetoed by the government on the grounds that "the suspension of proof could imply the maintenance and undue payment of benefits that should be terminated ".
Proof of life is a procedure provided by law to prevent fraud. Once a year, retirees, pensioners and people who have been receiving assistance benefits for more than a year need to go to the benefit's bank branch to update their password to prove that they are alive.
Due to the pandemic, the requirement was suspended in March of last year and was resumed in June of this year, but during this period, beneficiaries who chose to upgrade could perform the procedure normally at bank branches or by facial biometrics, system still intended only for those who have facial biometrics registered with the TSE (Superior Electoral Court) or with the Detran (Transit Department).
Parliamentarians defend that the proof of life remains suspended due to the risks caused by Covid-19.
According to the law, as of 2022, all banks must use biometric systems to provide proof of life for policyholders and give maximum service preference to beneficiaries over 80 years of age or those with mobility difficulties. The intention is to avoid delays and exposure of the elderly to crowding.
The text also authorizes the proof of life to be carried out by a legal representative or an attorney of the beneficiary, legally registered with the INSS. The first copy of the power of attorney will not be charged.
In addition, the bill determines that telephone calls made from landline or mobile telephones aimed at requesting services must be free of charge and will be considered of public utility.