Construction shut down across Victoria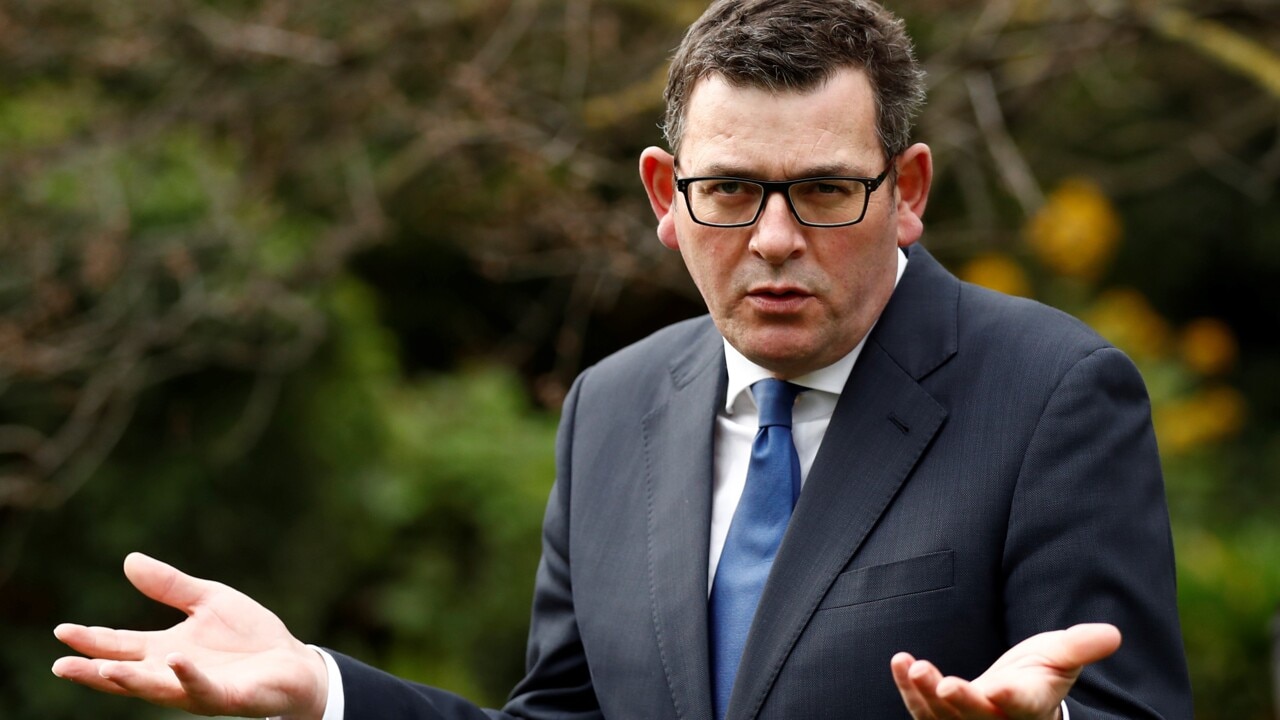 Construction has been shut down across Victoria for two weeks at an estimated loss of $450 million following anti-vaccine mandate protests.
The government warned of a potential shutdown as building sites were contributing to 13 per cent of active COVID-19 cases.
Work sites across Melbourne, Ballarat, Geelong, Mitchell Shire and the Surf Coast were closed from midnight on Monday in a bid to slow COVID-19 transmission, reduce movement and allow time for the industry to adapt to new changes.