– Contrary to everything I think and stand for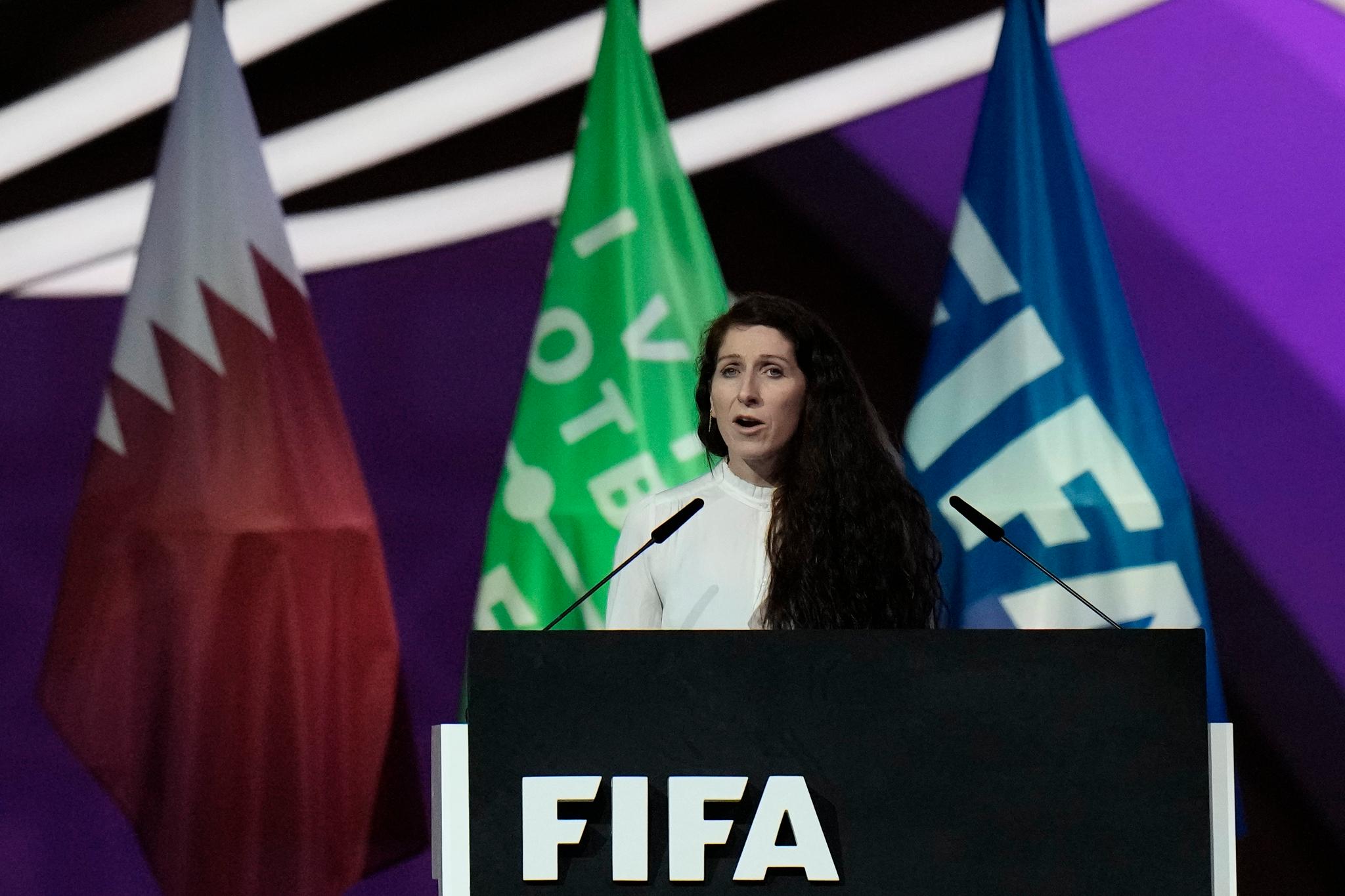 It has blown hard around FIFA president Gianni Infantino (52). Several have mentioned Lise Klaveness (41) as a potential heir. She herself dismisses the possibility now.
On March 16, there is a FIFA congress in Rwanda, and everything is in place for Gianni Infantino to continue as FIFA president. The deadline for submitting opposing candidates expired on 16 November. The FIFA president therefore enters the next election without a challenger.
– A good while ago we realized that we were not going to vote for Infantino. We had a clear feeling that he still had a lot of confidence. There are no surveys, but that was the impression. We probed the terrain to see if there were any real candidates, we quickly realized that there weren't. He has Asia, Africa and many others with him. We quickly realized that it was useless, says Klaveness to VG.
Klaveness will not say which current counter-candidates the NFF has spoken to.
Several have nevertheless suggested that Klaveness himself should become FIFA president. The Green Party went out on Wednesday and urged Klaveness to challenge Infantino as FIFA president.
– Norway must come out clearly here against Infantino, and consider promoting our own football president Lise Klaveness as the new head of FIFA. Since she joined the NFF as president, she has shown that it is possible to stand up to corruption and greed. It will also be symbolic to promote a female candidate in a male-dominated culture which as of today has lost all legitimacy, acting party leader Arild Hermstad told NTB.
She herself does not want to say much about the possibility.
– It is not a theme at all. I never thought of it that way. Not a theme at all, Klaveness repeats.
Klaveness was elected as football president of the NFF in March. She herself said that she declined to run as a candidate twice before accepting.
– Can the commitment around you for you to become FIFA president awaken a desire in you?
– I have never worked for a position. That would be against everything I think and stand for. It is simply not a topic, answers Klaveness.
Infantino has been in tough weather after several controversial outings. On Saturday, he had a long tirade at a press conference before the WC started. There he went straight for the media coverage of the WC in Qatar.
– We must do everything we can to bring Lise Klaveness forward as football president. I see no other way out than for Europe to come together to bring her out. FIFA and UEFA are full of old men who have ruled for far too long. Together, we must do everything we can to get Lise out. It is the only opportunity I see in this dirty game, says Per Joar Hansen, former national team coach, to VG.
– I have no comment on that, says Klaveness.