Convicts from one of the Ivanovo colonies took part in the competition "Paper City"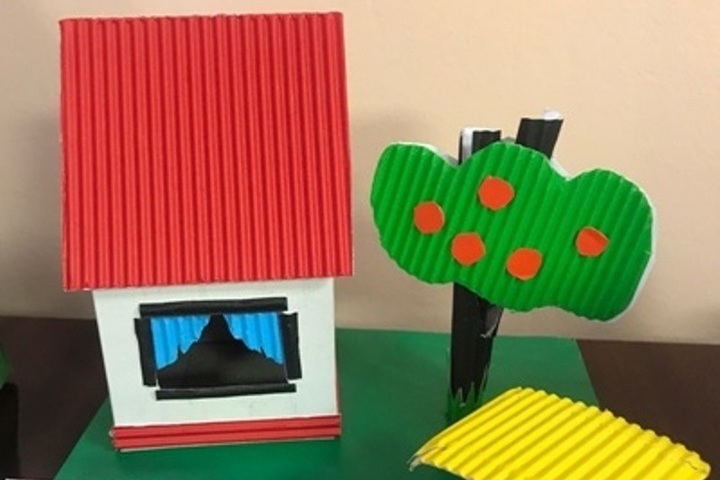 The participants of the unusual, "paper" contest were those sentenced to forced labor, who are serving their sentences in the correctional center at IK No. 3.
They presented works made with their own hands from paper. These were models of houses, buildings and city streets. As the organizers noted, the handicrafts are made of brightly colored paper. The authors of the works used red, yellow, green, pink colors, conveying to the viewer a positive attitude and plans for a future life without problems with the law. In total, twenty works were submitted to the competition, of which an exhibition was organized, and the winners were awarded by the administration of the correctional center.
– Carrying out such events is aimed at organizing the free time of convicts, developing creative abilities, forming the right views and guidelines for future life, – said the acting head of the UFITS Anna Galashina.