"Convince Johnson to renegotiate the Touquet accords?" Imperative but difficult "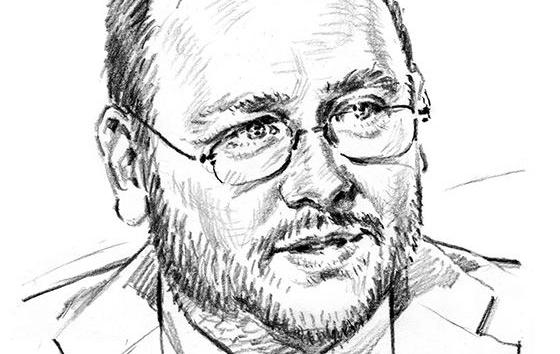 MAINTENANCE – Twenty-seven migrants, who left the French coast, drowned in the English Channel while trying to reach England. The General Delegate of the Thomas More Institute * analyzes the position of London, which is little inclined to cooperate with Paris on this delicate question, and the limits of the legal approach to the subject by France and the European Union.
LE FIGARO. – Was the drama of the drowned migrants in the English Channel predictable?
Jean-Thomas LESUEUR. – There is no satisfactory answer to this question. To answer no would be wrong. To answer yes is tricky. Because the question of our responsibility, to us Europeans, is undermined. It is moral evidence that we have a duty to help our fellow human beings in danger – whether we call it charity or solidarity. That we are held responsible, morally and politically, for these tragic deaths, as for those which preceded them and for those which sadly will still happen, is an accusation that must be dismissed. Faced with ever more intense migratory flows, legal and illegal, the only possible option, according to some, would be unconditional reception: we would have a moral duty and we would have the means. It is this guilty and imperative vision that must be refused.
Read alsoMigrants: smugglers more than ever in the crosshairs
How to explain the UK's continued appeal to illegal immigrants and