Corona afflicts North Korea, and Kim Jong Un describes it as a "disaster"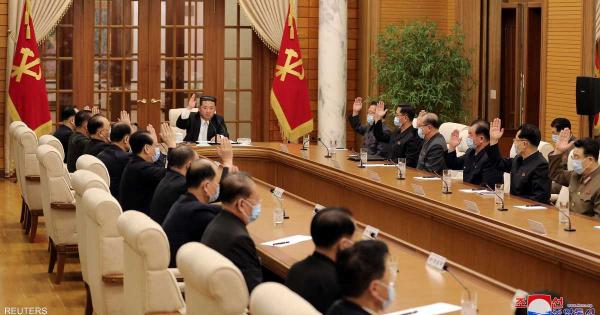 North Korea said 42 people have died as the country began its fourth day under a nationwide lockdown aimed at halting the first confirmed spread of COVID-19 in the impoverished country.
On Thursday, North Korea acknowledged for the first time the outbreak of the coronavirus and ordered a lockdown. The official Central News Agency said the country was taking "urgent emergency measures" to control the pandemic.
North Korean leader Kim Jong Un said earlier on Saturday that the outbreak of COVID-19 had caused his country a "great disaster" and called for an all-out battle to overcome the pandemic.
The Korean Central News Agency said health authorities have set up more epidemic prevention centers and urgently transferred medical supplies to hospitals and clinics, while senior officials donated spare medicines.
It added that at least 296,180 people had developed symptoms of fever and 15 others had died as of Sunday.
Overall, North Korea has registered 82,620 suspected cases, and 324,550 cases are still under medical treatment, the agency said.