Coronavirus chronicles of Kostroma: 32 cases, 4 cured, 3 deaths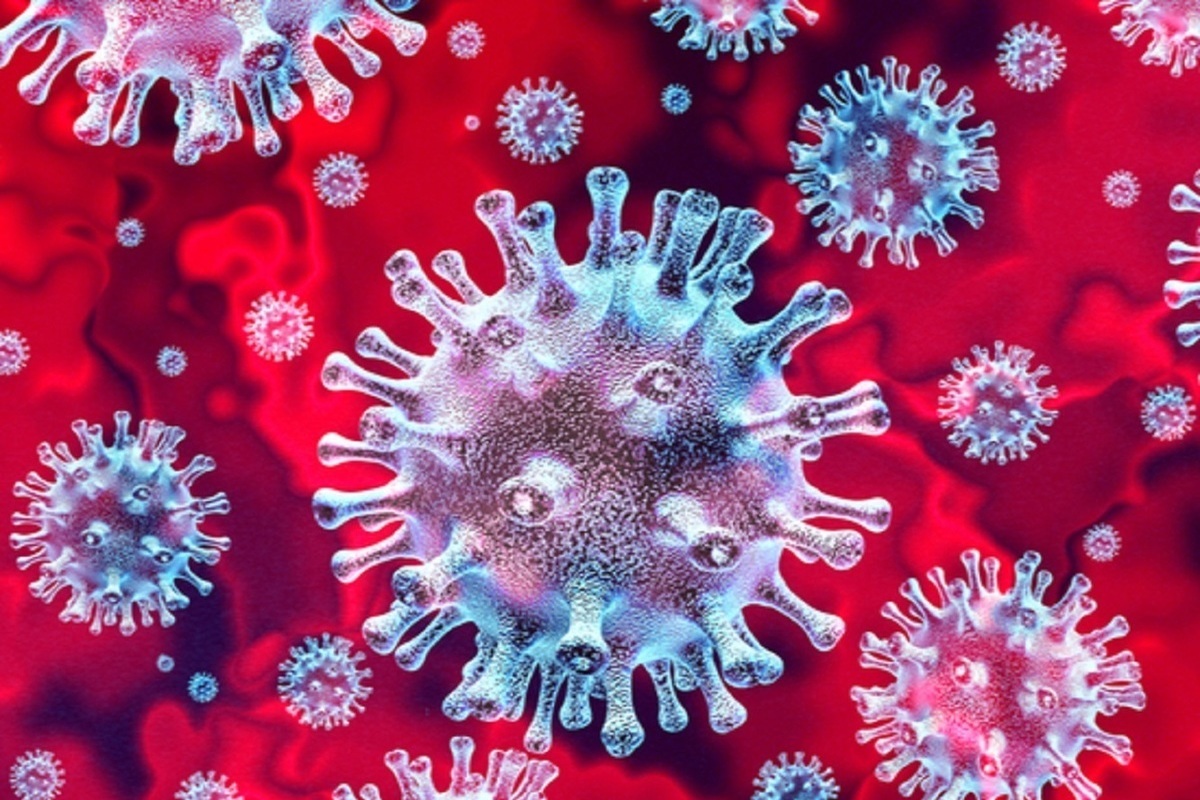 The regional operational headquarters for combating the epidemic of coronavirus infection reports that 32 new cases of COVID were recorded in the Kostroma region per day, of which 11 cases were in Kostroma, 5 in Volgorechensk, 3 each in Nerekhta and Vokhma, 2 in each Sudislavl and Mezhevsky district. Isolated cases of the disease were detected in Bui, Kadye, Makaryev, Manturovo, Kostroma and Krasnoselsky districts.
On the same day, sick leaves were closed after recovery for 4 Kostroma residents who were being treated for COVID.
167 patients remain in the "red zones" of Kostroma hospitals, of which 35 are in intensive care.
According to the results of pathological studies, coronavirus infection was recognized as the cause of death of three residents of the region: two men 48 and 82 years old and one woman 67 years old. Now, in the general statistics of the epidemic in the Kostroma region, there are 1114 deaths.