Coronavirus in Germany: Minister told when the situation is expected to normalize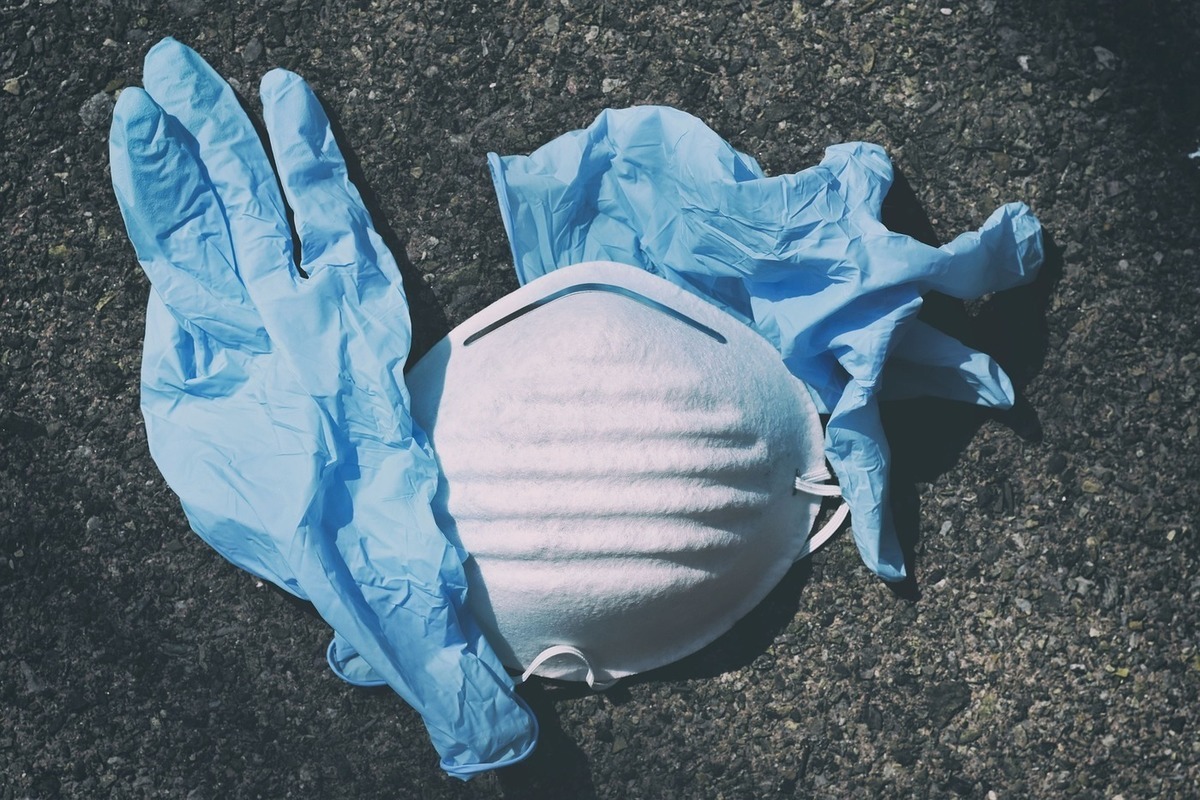 The number of cases of coronavirus in Germany has risen sharply again. The incidence rate on average in the country for the week exceeded the alarming mark of 100, rising to 110.1. German Health Minister Jens Spahn urges residents of the country to take precautions: wear masks and get vaccinated against the virus.
"We must continue to exercise caution in our daily lives, observing the necessary rules to combat the pandemic," Spahn emphasized. The politician noted that "a return to the normal course of life will not be possible until spring, if a new mutated strain does not appear." It is not yet known whether all restrictions, including the obligation to wear masks, will be lifted in the spring, if the scenario develops positively.
The incidence rate in the country for a week in the past few days has been growing rapidly. On Saturday, the value rose to 106.3 (13,732 new cases). Today, the Robert Koch Institute announced that the rate has risen to 110.1 (6,573 infected). As you know, not all districts have time to transmit actual numbers for sick people on weekends. Therefore, the figures on Monday are generally slightly lower.
Germany says this:
Sending money from Germany abroad: how to do it quickly and profitably
The incidence rate in the German region has exceeded the critical level of 500
If the spouse demands to change the last name after a divorce
Stiftung Warentest warns – lipsticks can cause cancer