could a fifth wave saturate hospitals?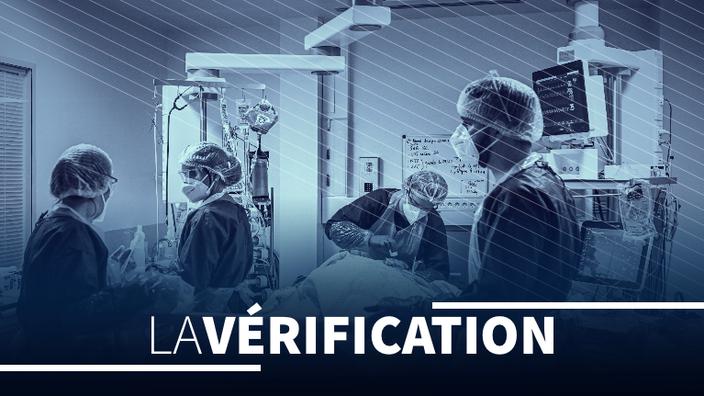 THE CHEKING PROCESS – This is what several experts have said, warning about the relaxation of barrier gestures and calling for caution, despite a high vaccination rate.
THE QUESTION. Asked about BFM TV, the infectious disease specialist Gilles Pialoux, head of the infectious diseases department at Tenon hospital in Paris, warned of the possibility of "catastrophic winterIf the barrier gestures were no longer respected. "The problem is no longer so much the waves, but the dikes, will the health system be able to cope?"Asked the doctor, confirming the fear of experts of a new saturation of hospitals even though nearly 76% of French people have received at least one dose of vaccine.
Read alsoCovid-19: should we fear the arrival of winter?
On Twitter, Antoine Flahault, professor of public health at the University of Geneva and director of the Institute for Global Health, expressed the same fears, explaining that there was still a risk "a sharp increase in hospitalizations and deaths in the event of the fifth wave this winter, even with the entire eligible population vaccinated with vaccines 90% effective against severe forms of Covid". With nearly 73% of the population fully vaccinated