Council approves meeting to change president at Petrobras and promises to watch over prices – 02/23/2021 – Market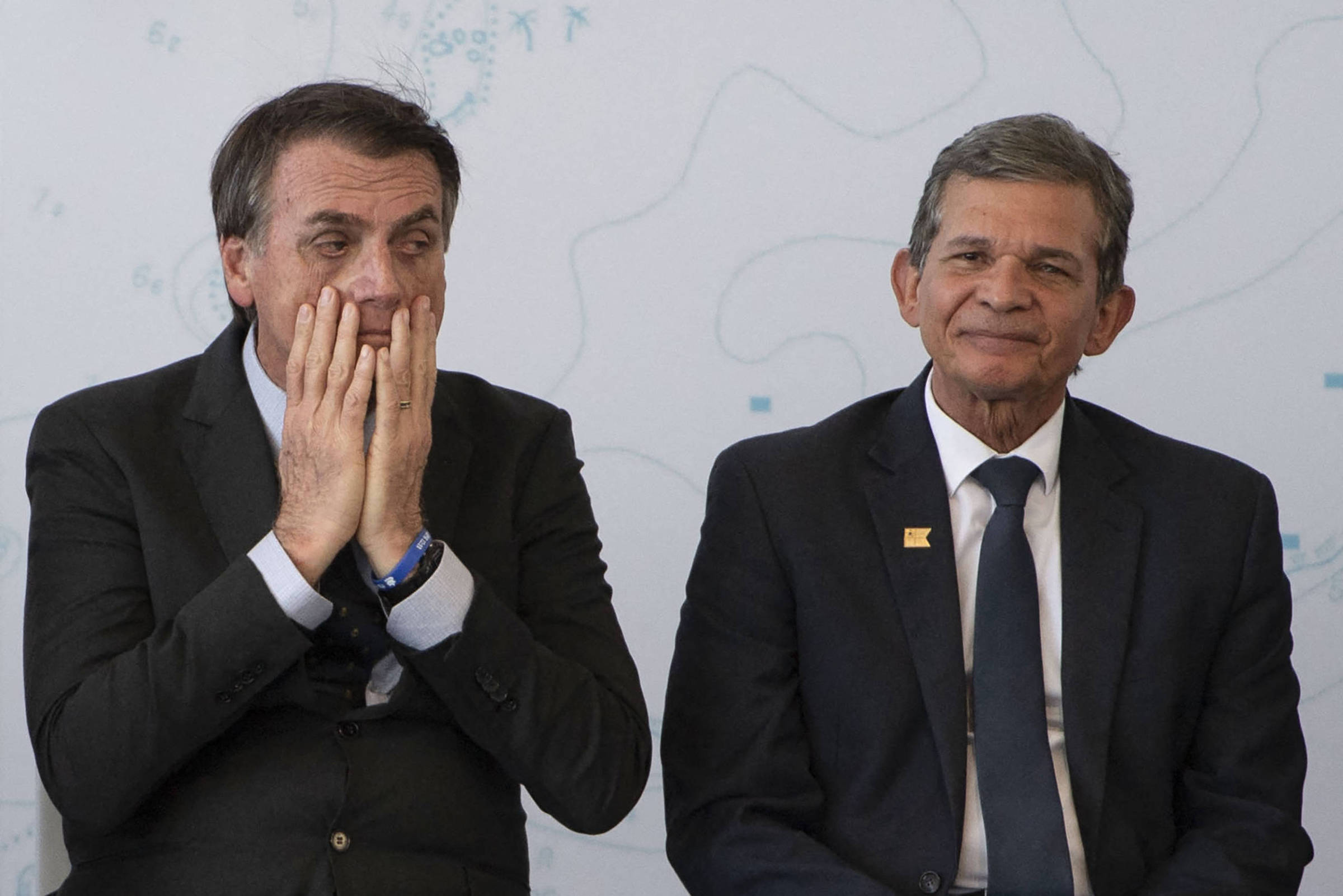 In its first meeting after the announcement that the government wants to change the company's command, Petrobras 'board of directors approved on Tuesday (23) the call for a shareholders' meeting to vote the replacement of Roberto Castello Branco by general Joaquim Silva e Luna.
In a note distributed after the meeting, the council stressed that "it will continue to strictly monitor Petrobras' governance standards, including with regard to the company's product pricing policies", in a message against government interference attempts.
Despite denying interference in price policy, President Jair Bolsonaro (without a party) has criticized the Castello Branco administration, especially the latest readjustments in fuel prices, since announcing his desire to change the state's command.
Silva e Luna needs to be appointed to the board before assuming the presidency of the company. With the departure of Castello Branco, seven other councilors will also be removed, since they were all elected jointly.
Thus, the meeting, which has not yet been scheduled, will elect eight new directors for the company. The government has already warned Petrobras, however, that it wants to reinstate the executives who currently occupy the Union's vacancies in the collegiate.
In the statement distributed by the state-owned company this Tuesday night, the board of directors also says it supports full compliance with the mandate of the current board, which expires on March 20.
At the end of last week, independent advisers to the state-owned company threatened a collective resignation, but they backed down after evaluating that the company is shielded from interventions in its price policy and the delay in changing the president would cause further damage to shareholders.
The change in command of the company was confirmed by Bolsonaro in the early evening of Friday (19), more than a day after the first statements about his dissatisfaction with the Castello Branco management and already amid the reaction of the financial market, which that day brought down the market value of the state company by R $ 28 billion.
In the second, after a weekend of much speculation about the reaction of the board, the company's shares melted on the stock exchanges, accumulating a loss of R $ 102.5 billion in its market value since the beginning of the crisis.
On Tuesday, after two days of sharp decline, Petrobras shares are rebounding on the stock exchanges. Even so, the initial reaction was interpreted as a breach of the government's trust with Faria Lima – born in the west of São Paulo, characterized by housing large financial houses and investment banks.
The messy manner in which the announcement was made led CVM (the Brazilian Securities and Exchange Commission) to open a lawsuit to investigate compliance with legal obligations in relation to the communication of material facts by companies with shares on the stock exchange.
This Tuesday, Bolsonaro again defended the nomination of Silva and Luna, saying that the executive "will fix it" at Petrobras. "You will see Petrobras as it will improve. Just as if we have to make any changes, we will do. There is no press, the usual press, I don't know what. It will not work."