Court of SP considers legal dismissal for just cause for refusal of Covid-19 vaccine – 07/22/2021 – Grana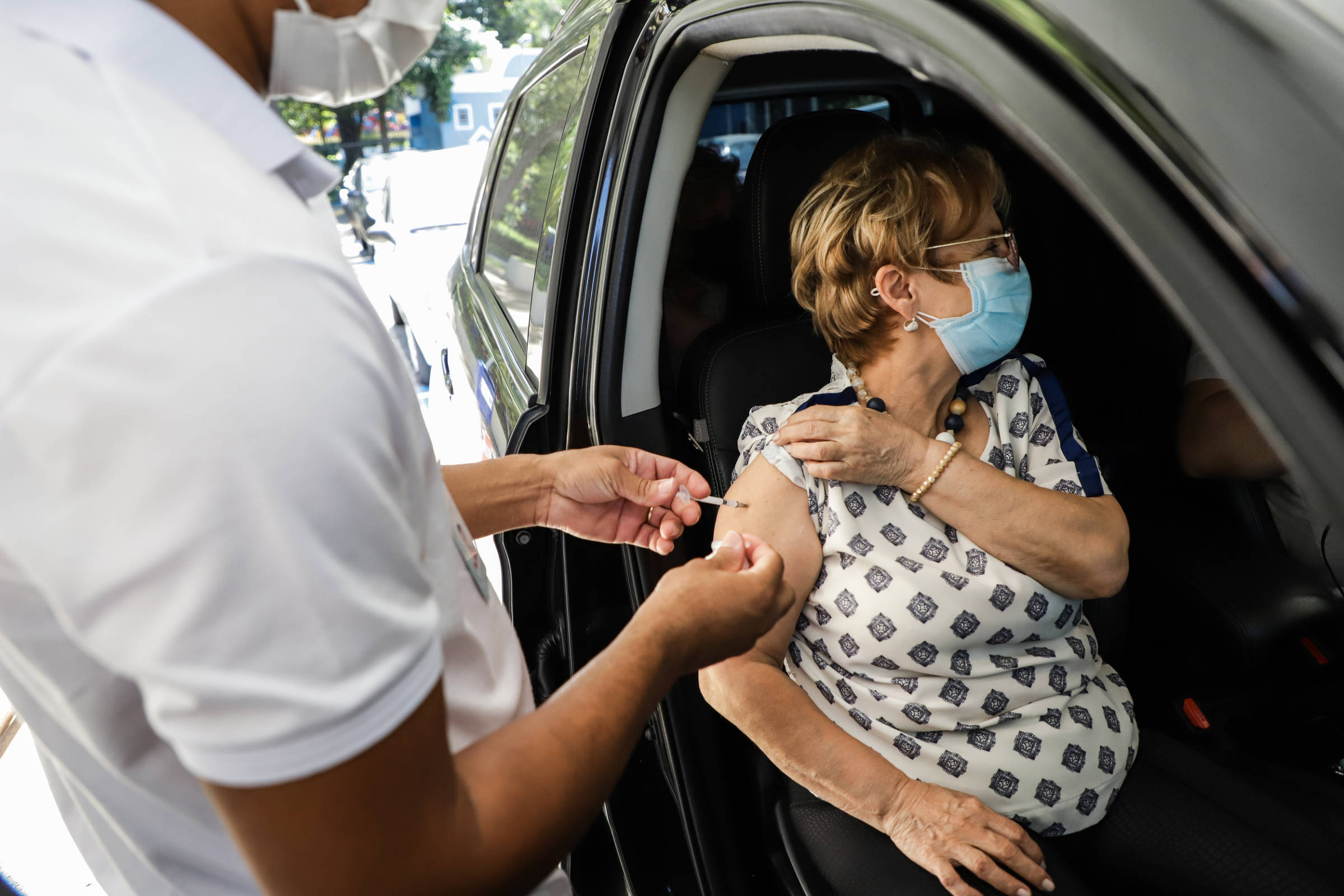 The 13th Panel of the TRT (Regional Labor Court) of São Paulo confirmed the sentence of the first instance and maintained the dismissal for just cause of a cleaning assistant who did not want to be vaccinated against Covid-19. The decision confirms the tendency of the Labor Courts to ensure the collective's right to immunization above the worker's private opinion.
The assistant was an employee of a hospital in São Caetano do Sul (ABC) and was fired in February after twice refusing to be vaccinated. She went to court to receive severance pay: prior notice, the 13th proportional salary and a 40% severance penalty from the FGTS (Guarantee Fund for Time of Service). With just cause dismissal, the worker will also not be able to receive unemployment insurance.
In the lawsuit, the worker claimed that the hospital did not campaign or meet to inform about the need to take the vaccine, in addition to not having filed an administrative proceeding to investigate the alleged serious misconduct. For the cleaning assistant, the employer's act of forcing vaccination violates her honor and human dignity.
The hospital claimed to have campaigned on the importance of vaccination and presented a warning signed by the worker for refusing the vaccine.
For the TRT, without being immunized, the assistant would put the health of co-workers and patients at the hospital at risk. Unanimously, the judges understood that the particular interest of the worker could not prevail over the collective.
The worker can appeal to the TST (Superior Labor Court).
In December 2020, the STF (Supreme Federal Court) ruled that the coronavirus vaccine is mandatory and that the state can impose restrictions on those who refuse immunization.
In February of this year, the Public Ministry of Labor, in a technical guide on the vaccination of Covid-19, guided the removal of the worker who refuses immunization and considers the unjustified refusal not to be vaccinated as a serious offense.
For Mourival Boaventura Ribeiro, a lawyer specializing in the labor area, the tendency to be followed by labor courts is clear that no particular position, religious, philosophical or political conviction or subjective fear of the employee can prevail over the collective right to obtain immunization conferred by the vaccine, provided for in the national vaccination program.
"The court's decision considered that the mass vaccination of the population against COVID-19 is an emergency measure that has been adopted by public health authorities around the world, with the clear aim of protecting the general population, preventing its spread of new variants, as well as reducing contagion, reducing hospitalizations and deaths and enabling society to return to its activities", says Ribeiro.