Covid-19 NSW: Restrictions ease as state records 187 new coronavirus cases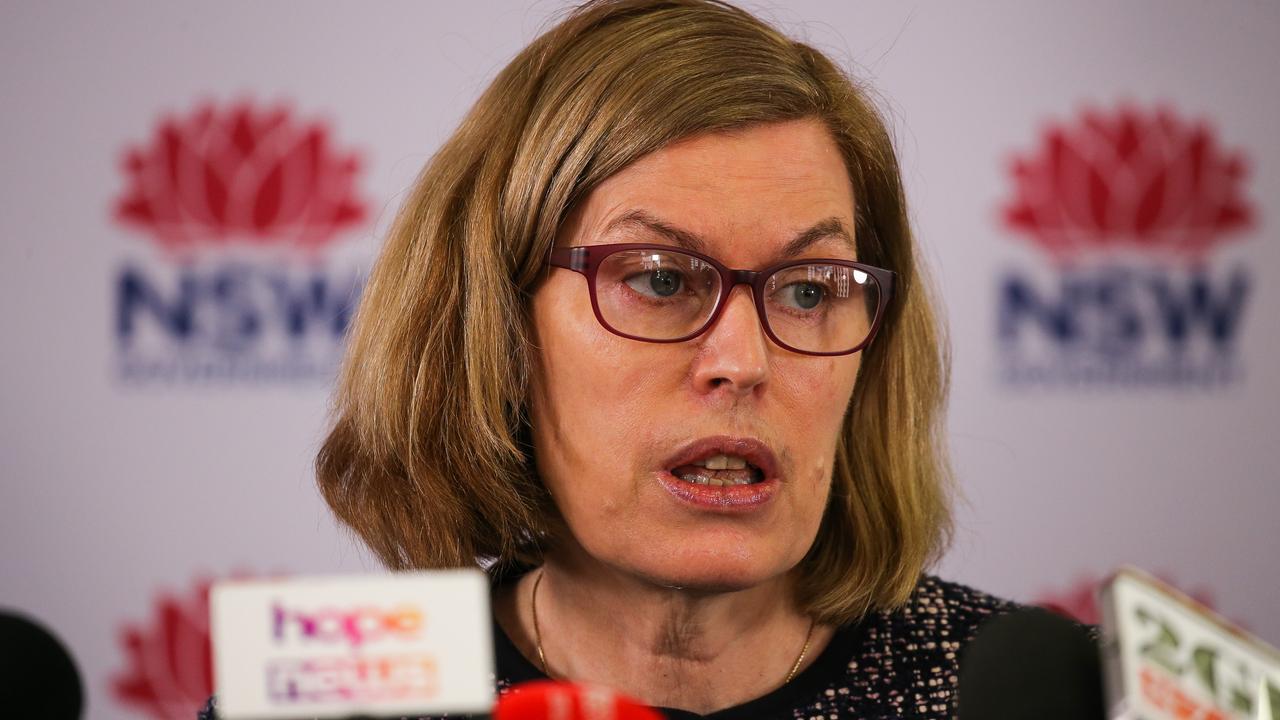 An unvaccinated young man with no underlying health conditions has died with coronavirus.
A Sydney man in his 30s was among seven Covid-19 positive people reported dead on Monday.
The southwestern Sydney man was unvaccinated and had no major health conditions, NSW Health said.
News of his death came as an analysis of NSW coronavirus statistics was published that showed fully vaccinated people were significantly less likely to become seriously ill or die from the virus.
The latest issue of a health ministry report called "In Focus" also said the data showed fully vaccinated people were much less likely to catch the virus.
Only 6.1 per cent of the state's 61,800 people who have tested positive were fully vaccinated, NSW Health said.
Those who had received one dose represented 9.1 per cent of the infected, and 63.1 per cent had received no vaccine.
About a fifth of the cases had no vaccination recorded.
The fully vaccinated were mostly spared hospitalisation as well.
Only 5.7 of the 8660 people who have been hospitalised with the virus had received both doses, and that cohort made up just 3 per cent of total intensive care unit admissions.
Of the 30 fully vaccinated people who ended up in the ICU, 26 had significant underlying health conditions.
"This report shows vaccination has been key in protecting ourselves, our families, and the community from the harmful effects of the virus," chief health officer Kerry Chant said.
The other people reported dead on Monday included one aged in their 60s, one in their 70s, three in their 80s and one in their 90s.
Coronavirus restrictions were also eased on Monday for fully vaccinated NSW residents, and 187 new local coronavirus cases were recorded.
Forty-eight of the 264 people hospitalised with the virus were treated in intensive care units, NSW Health said.
The new rules mean there are no longer any caps on how many vaccinated people can gather in a home, no booking limits for restaurants, and no limitations on how many can attend entertainment venues such as stadiums and theme parks.
Those freedoms were brought forward from December 1 in anticipation of a vaccination milestone that was expected to be reached this week.
It's expected 90 per cent of people over 16 will have received both doses of a coronavirus vaccine within days. The rate as of Monday morning was 89.8 per cent.
Those people will be able to get a third shot of a vaccine as well, provided they had their second dose at least six months ago.
The so-called booster program is designed to strengthen the protection against the coronavirus by administering an extra shot of Pfizer.
The Monday rule changes also mean the 2sq m rule will apply instead of the 4sq m rule.
That means hospitality businesses and other venues will be able to admit as many customers as they want as long as each person can have 2sq m to themselves.
That rule will apply both indoors and outdoors.
Standing up and drinking at pubs will also be allowed, as will singing during religious gatherings.
Masks will still be mandatory indoors. It's likely that rule will remain unchanged until mid-December.
People who haven't yet had two vaccine shots will be prevented from joining in on most activities apart from those that were allowed during the state's lockdown, such as shopping for essential goods.