Crimeans are again waiting for weather changes – forecast for November 25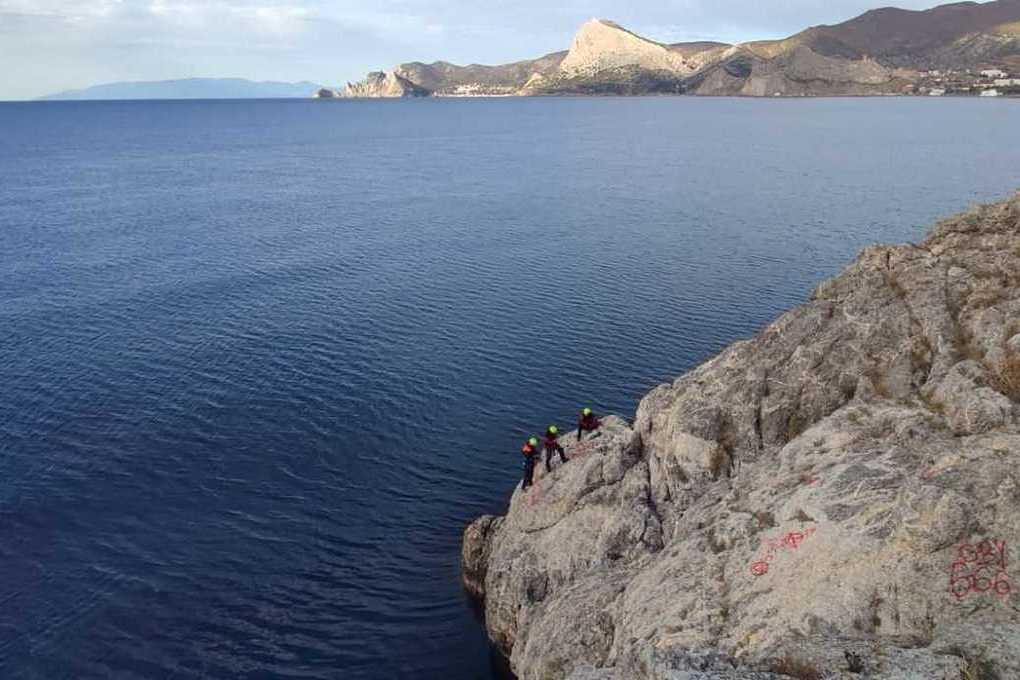 This time, a zone of a sedentary atmospheric front will rise above the territory of the peninsula, which will cause cloudy weather and rains.
This information was provided by the Crimean hydrometeorological center.
According to weather forecasts, this day at night and in the morning fog will settle in places. The wind is expected to be northwesterly at 8-13 m/s, in the south and east of the peninsula, as well as in mountainous areas, wind gusts will reach 17 m/s. It will get a little colder: at night to +5…+10, and +8…+13 is expected on Friday afternoon, weather forecasters said, noting that by Saturday the air temperature will drop a little more and be only 4…9 heat both at night and during the day.