Cryptocurrency exchanges rush to exclude Chinese users after Beijing ban – 27/09/2021 – Market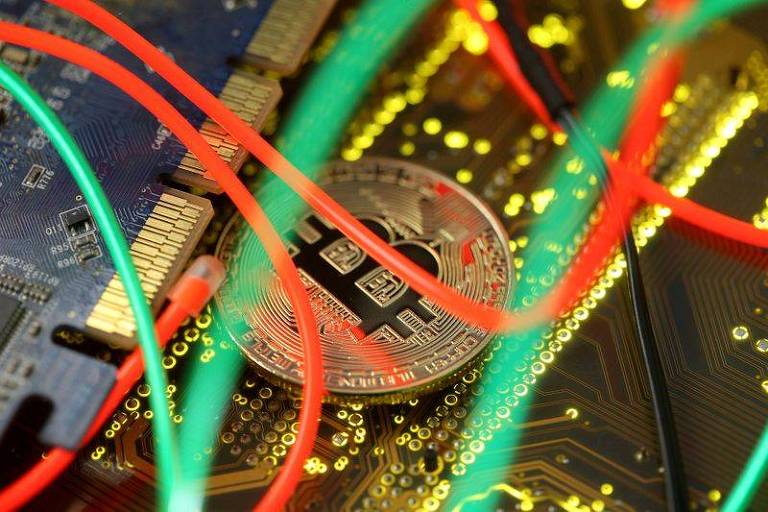 Beijing's new blanket ban on all cryptocurrency trading and mining, the broadest ever made by a major economy, has seen brokers and service providers scramble to sever business relationships with mainland Chinese customers.
Shares in a number of Chinese companies related to the cryptocurrency market have plummeted with the ban, which closes loopholes left in previous regulatory actions in the sector. Industry executives noted, however, that many companies had already moved important parts of their businesses out of China.
Ten Chinese government agencies said in a joint statement on Friday that foreign exchanges were banned from providing services to mainland investors via the Internet — a previously gray area — and pledged to jointly eradicate "illegal" cryptocurrency activities.
In response, Huobi Global and Binance, two of the world's largest cryptocurrency exchanges and popular with Chinese users, stopped new account registrations by customers in mainland China. Huobi also said that it will exclude the current ones until the end of the year.
"On the same day we saw the announcement, we started taking corrective action," said Du Jun, co-founder of Huobi Group, in a statement to Reuters.
He did not give an estimate of how many of his users will be affected, saying only that Huobi embarked on a global expansion strategy many years ago and has seen steady growth in Southeast Asia and Europe.
TokenPocket, a popular digital money wallet provider, also said in a notice to customers that it would end services to mainland Chinese customers who risk violating Chinese policies and who would "actively accept" the regulation.
The ban, which comes amid a spate of regulatory actions that have hit many industries from video games to technology, makes it very difficult for mainland China investors to buy or sell digital assets unless they leave the country. The regulation, however, does not go so far as to declare ownership of cryptocurrencies as illegal.