Culinary arts with a taste of Saudi Arabia – Al-Watan Saudi Newspaper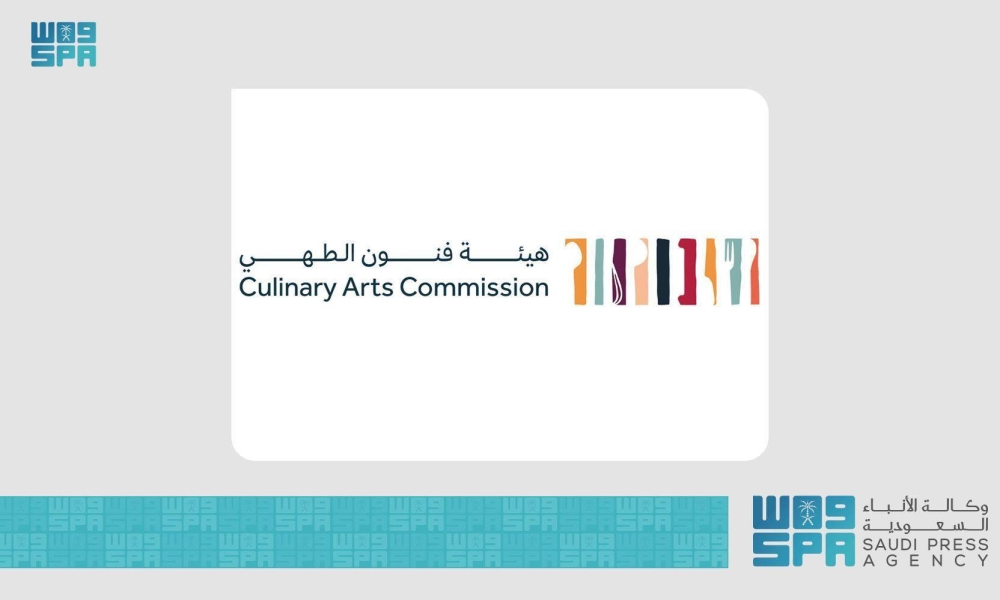 The Culinary Arts Authority organized an open virtual meeting entitled "Taste of Saudi Arabia", to intensify communication with the culinary community and achieve its aspirations, and to review the authority's efforts and initiatives such as the initiative to include Saudi menus, standardize food menus, and the local sector promotion program.
The meeting began with an explanation of the initiative to include Saudi menus, which seeks to enhance the presence of Saudi dishes on the menus in most restaurants and institutions, as well as its relentless efforts to include local food ingredients and crops in the food and beverage sector, which raises community awareness of culinary offerings and arts.
The authority's initiatives contribute to encouraging the private sector and increasing the vitality of its foods provided by including local dishes and ingredients in its menus. The meeting also explained the importance of the program to strengthen the local sector, unify menus, and devote the presence of Saudi food and present it to segments of society and those interested in its experience.
The meeting dealt with one of the important aspects of cooking, which is "the art of food design", and its modern use and techniques, as it is a popular global art that chefs pay great attention to, and it is the final form that excites the senses of the visitor because of its aesthetic and artistic coordination, as it complements the quality and taste of the dish's elements.
The news from the source