CVM files a lawsuit against former IRB executives for market manipulation – 11/25/2021 – Market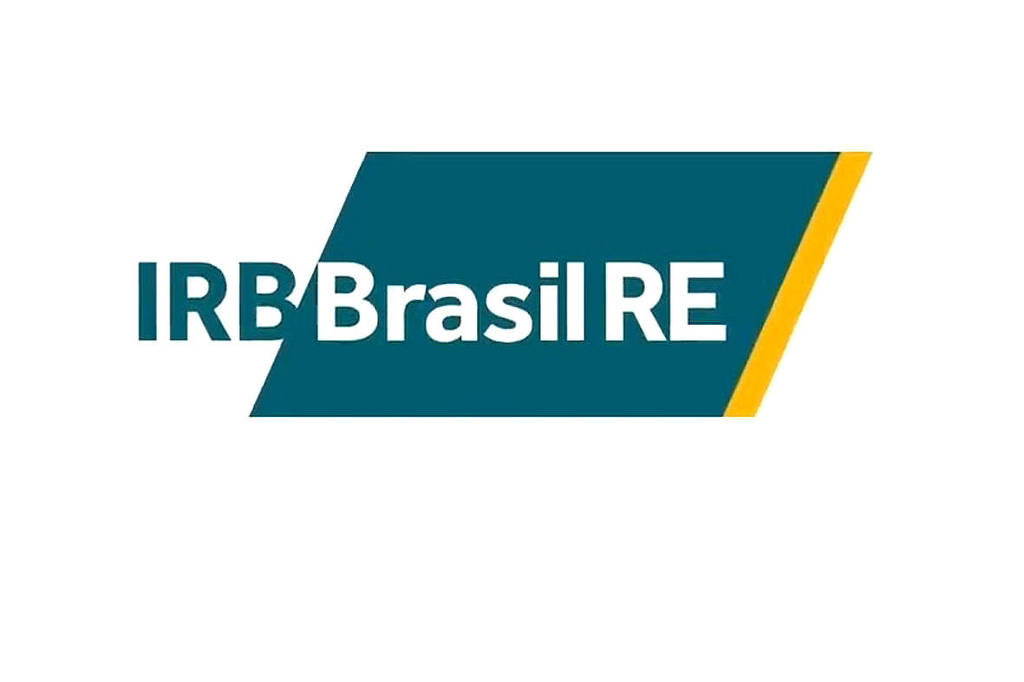 The CVM (Securities Commission) decided to file a lawsuit against two former executives of the reinsurer IRB Brasil Re for disclosure of false information and market manipulation in an episode that generated the biggest crisis in the company's history, in early 2020.
José Carlos Cardoso and Fernando Passos occupied the presidency and financial director of the company when they said, in a meeting with analysts, that the investment fund Berkshire Hathaway had purchased a relevant stake in the company, causing shares to rise 6.6% the following day.
The information, however, was denied by the fund of mega-investor Warren Buffet, who said he had never participated and had no interest in participating in the company, triggering a wave of distrust in relation to the company's management.
The report still has not been able to contact Cardoso and Passos. The IRB declined to comment on the matter.
Cardoso and Passos resigned in the midst of the crisis. An investigation carried out by the management that replaced them detected irregularities in the payment of approximately R$ 60 million in bonuses to directors and employees in previous years.
The CVM investigation concluded that Cardoso failed in his due diligence in disclosing false information to the market. Passos, in turn, is accused of perpetrating the irregularity of price manipulation in the securities market.
The problems began at the end of 2019, after the Squadra stockbroker questioned alleged makeup on the company's profits, and were aggravated by the resignation of the chairman of the board, Ivan Monteiro, in February.
The news of the purchase of shares by Berkshire Hathaway was released soon after to analysts and to the newspaper O Estado de S. Paulo with the aim of reversing suspicions about the company's management.
The IRB had an aggressive executive bonus program, which also rewarded the board for the appreciation of shares on the stock exchange. Between 2017 and 2019, the company appreciated 200%, the third largest on the São Paulo Stock Exchange.
In addition to detecting those responsible for disclosing false information, the insurer's investigations concluded that between February and March 2020 the company repurchased a volume of shares greater than the amounts authorized by the board of directors, a process that helps to value the shares.
After the scandal, IRB Brasil Resseguros decided to republish the balance sheet for 2019, reducing the net profit realized during the year by R$ 550 million. The company also announced a 92.2% drop in profit for the first quarter.
The IRB said at the time that reassessments of past results "confirmed that a number of accounting records conducted by the former board were effectively incorrect and recommended adjustments."