Cyclist Lane Opened on Brooklyn Bridge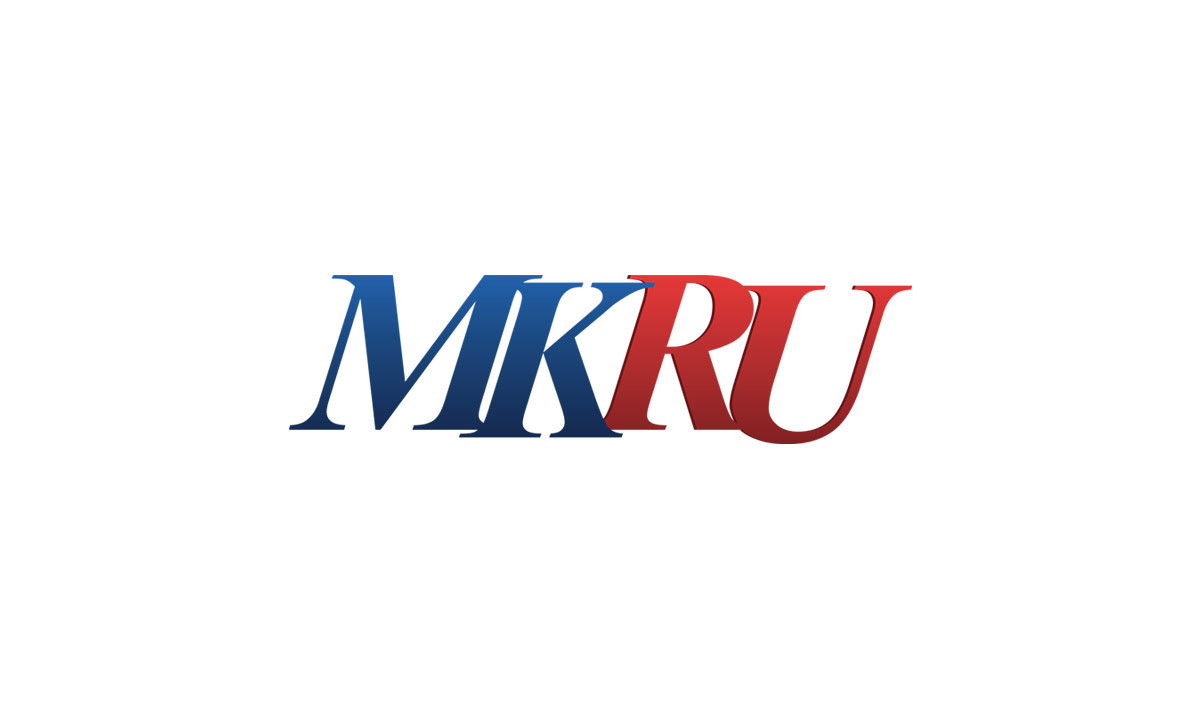 Cyclists crossing the Brooklyn Bridge no longer need to wary their way through crowds of walking tourists.
The city authorities announced the beginning of the movement of two-wheeled vehicles on a special lane. Where did it come from on the old bridge? It is 138 years old and has nowhere to expand. It's very simple: they closed the lane to traffic in the direction of Manhattan and handed it over to the cyclists who had been expecting it for a long time. They used to share a wooden walkway with pedestrians.
"When cyclists on a narrow boardwalk competed with passers-by for scarce space, it was no easy task, unsafe for everyone," Transportation Commissioner Hank Gutman said at a ceremony hosted on the Brooklyn Bridge. "Now everyone has their own: pedestrians remain on the boardwalk, and for bicycles – a separate lane."
Experts, however, say that it is not as convenient here as on other bridges. The two-lane bi-directional walkway with a concrete barrier separating vehicles is only 8 feet wide, while, for example, the similarly designed track on the Manhattan Bridge reaches 10 feet.
For those who want to cycle through the Brooklyn Bridge, keep in mind that entry to the new lane from Brooklyn starts on Tillary Street, and from Manhattan on Center Street.
De Blasio plans to similarly convert the Queensboro Bridge and provide cyclists with a separate protected track in both directions. However, construction work will be completed only next year, that is, after the current mayor leaves office.
Newspaper headline:
Cyclists' preference