Dangerous sanitizers withdrawn from sale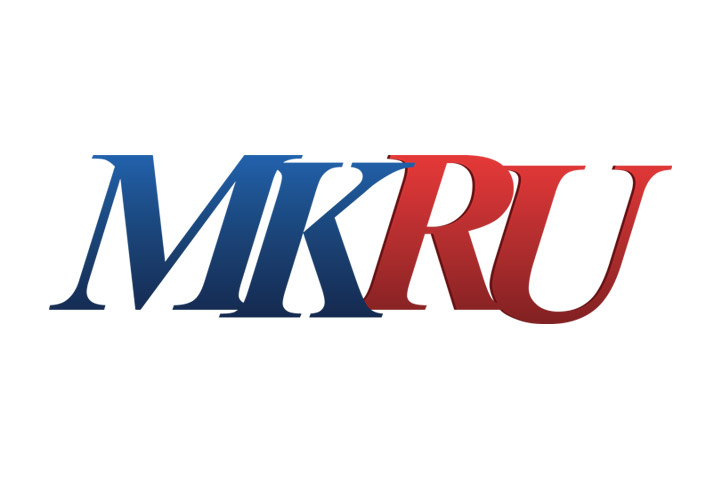 The Food and Drug Administration (FDA) is calling for an end to the use of ArtNaturals hand sanitizers.
The FDA says the brand's products contain "unacceptable levels" of benzene and other cancer-causing chemicals. Recall that popular sunscreens, including Neutrogena and Coppertone aerosol creams, were previously withdrawn due to the increased benzene content.
ArtNaturals hand sanitizers were sold at Amazon and Walmart; now they have been removed from the sites, other products of this company remained on sale: aromatic oils, skin and hair care products. However, they can still be purchased on the company's website, and interestingly, there are no hazardous chemicals listed in these preparations. The company denies the FDA allegations: "We sent several samples of our hand sanitizers to an independent laboratory for testing. The results show that there is no trace of benzene or any other carcinogen in our hand sanitizers. "
However, the FDA warns that if you bought ArtNaturals hand sanitizers, stop using them immediately. Do not empty them down the drain, instead dispose of the vials in a hazardous waste container.
Benzene is found naturally in the environment, but is also used in the manufacture of plastics, synthetic fibers, and even medicines. But the FDA sets a minimum acceptable threshold for such hazardous chemicals, and exceeding it can be toxic.
Newspaper headline:
Dangerous sanitizers withdrawn from sale