Datsik defeated Dijon by knockout at a fighting tournament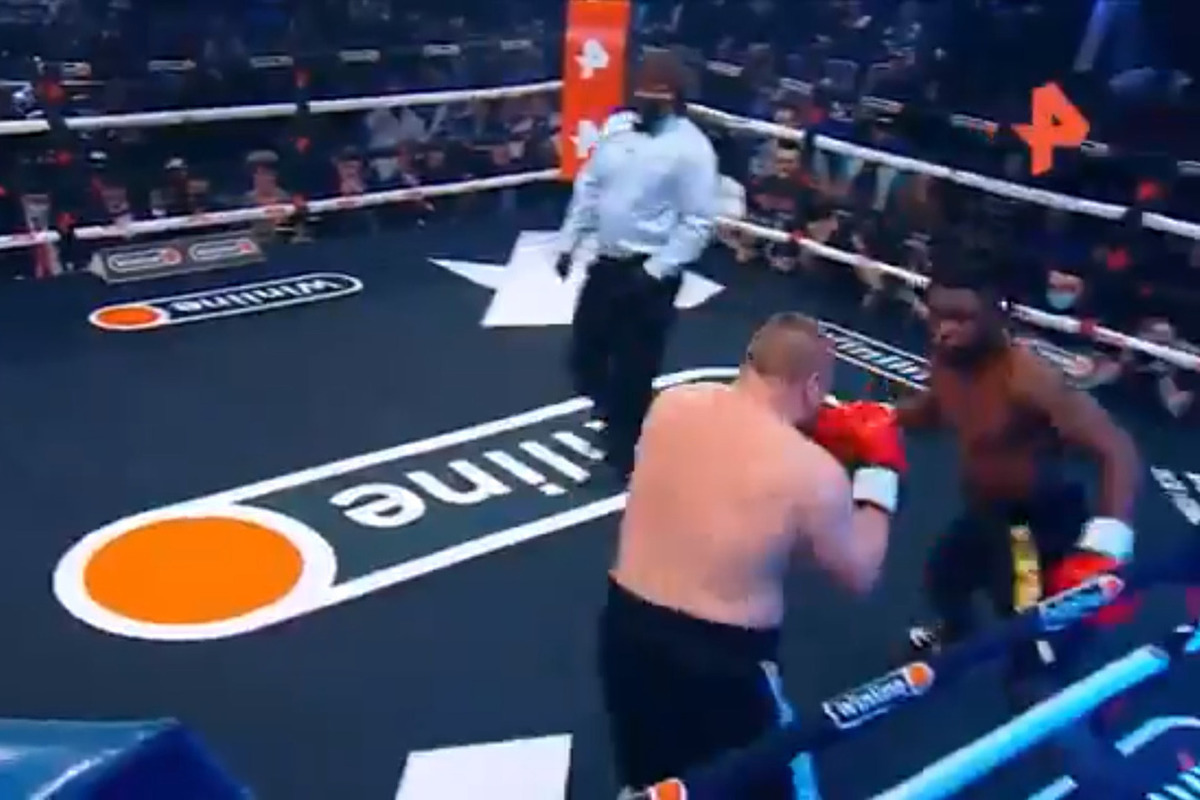 Russian mixed style fighter Vyacheslav Datsik defeated Cameroon fighter Tyson Dijon by knockout in a duel in Krasnogorsk, Moscow Region.
The fight, which took place as part of a boxing evening in the Moscow region, ended with Datsik's victory by knockout in the fourth, final round. The decisive blow was struck at the beginning of the round.
The fight against Dijon was the first for Datsik after his release. The fighter was released on parole in October last year.