Death toll from shipwreck off Syria rises to 53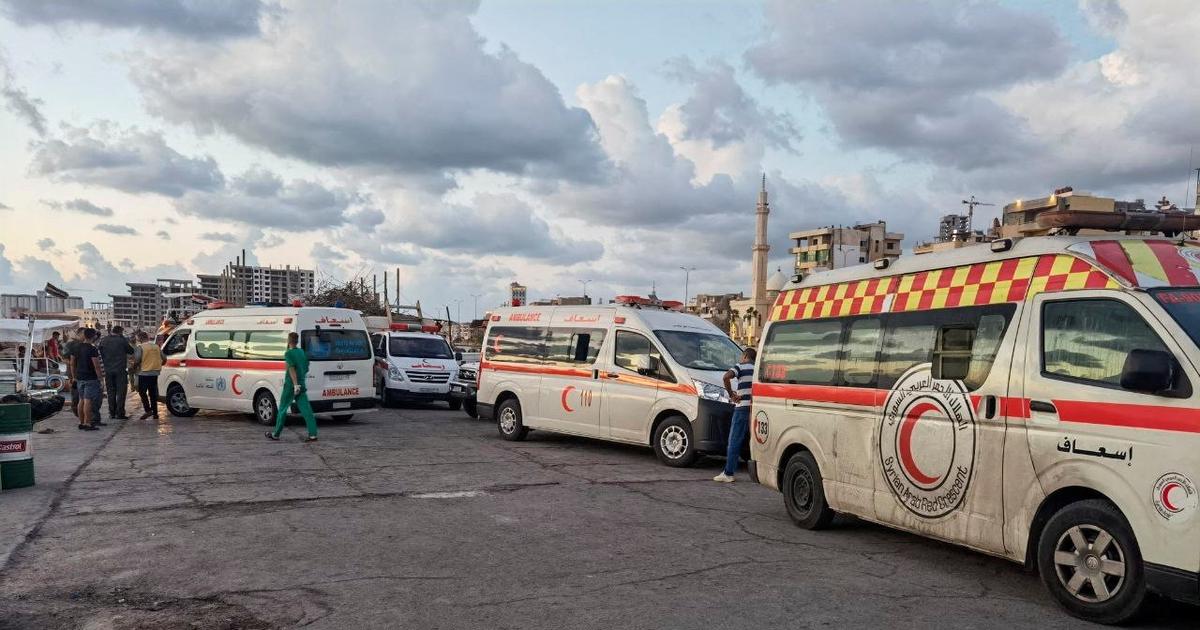 At least 53 migrants have drowned off the coast of Syria after a boat sank from Lebanon, Lebanese Transport Minister Ali Hamieh said on Friday in a new report.
Read alsoFrom Syria to Saudi Arabia, on the road to Captagon, the drug that threatens youth
More than 100 people, mostly Lebanese and Syrians, were on board the small boat which capsized off the port city of Tartous on Thursday, meaning dozens of people are still missing, the minister added. A previous report Thursday evening reported 34 dead.