Deaths: Aggregator, articulated culture and education in the black movement – 02/21/2021 – Daily life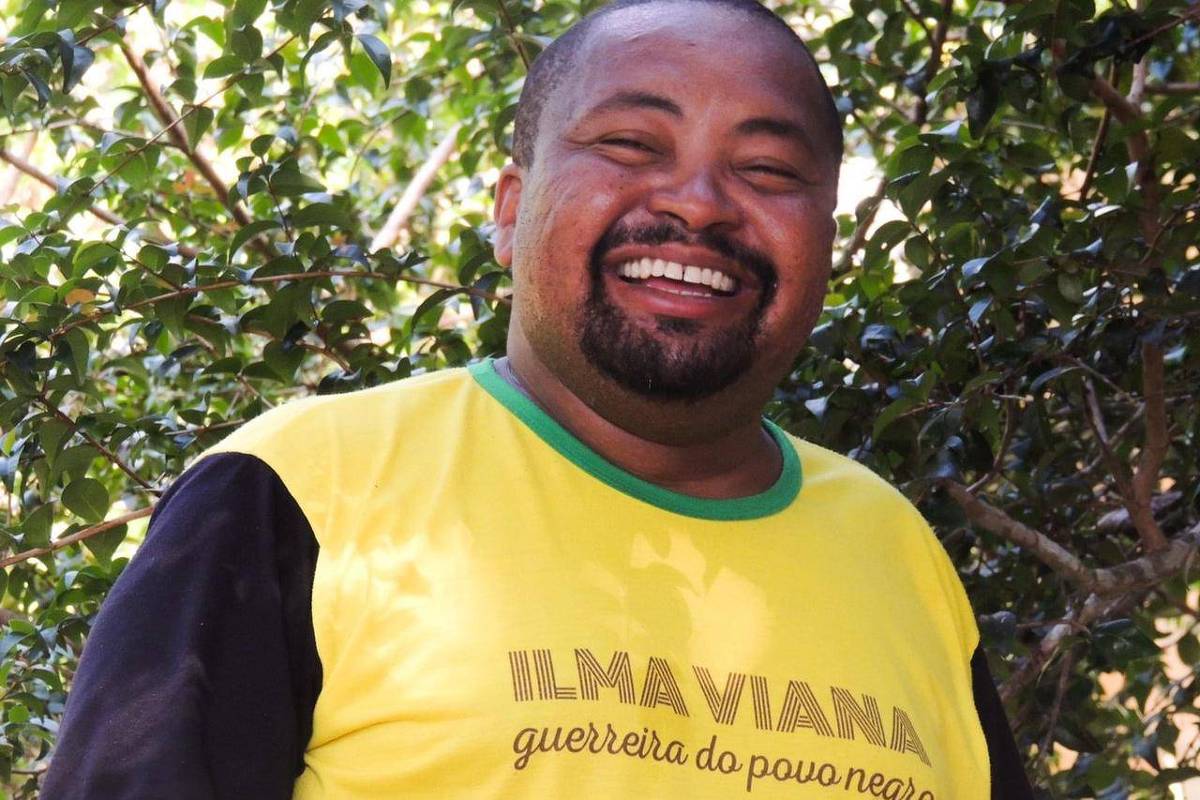 "Save, save," said Luiz Inácio Silva Rocha when he met one of the many people who were looking for him, whether to chat or ask for something. "We are together", he said invariably at the end of the conversation.
The greeting became his mark, so many were the activities in which he was involved to help someone.
To say that his political activism came from the cradle would be inaccurate. His mother, working in the pastoral work, was still pregnant with him, in the 1980s, when colleagues provoked her: "is the baby going to call Tancredo?" No, she decided there: it would be Luiz Inácio, as the union leader of ABC and founder of the Workers' Party that she and her husband admired.
Like his namesake who was to become president, Lula, son of Maria da Penha, became a member of the PT, but later changed to PSOL.
He lived his whole life on the outskirts of Cariacica, in Greater Vitória, where he made lasting friendships and started his activism.
"He politicized the bar and the football," recalls brother Winny Rocha.
After participating in student struggles, Lula deepened his performance in the black movement. He articulated the State March Against the Extermination of Black Youth, which this year will already be in its 14th edition.
Voice of the movement in the press, he opposed state security policies that did not support youth, recalls the brother.
Concerned with democratizing access to higher education, he was one of the creators of the AfirmAção popular courses network.
In the area of ​​culture, with his colleagues from the Palmarino Circle, he created a soiree that, up to the Covid-19 pandemic, gathered up to 100 people in the center of Vitória. Each edition was honored with a living personality.
There was no time to honor Lula himself. In December, he discovered a serious kidney problem. Interned, the fight for changes continued. This time, in the hospital food – there was a lack of fruits and vegetables on the menu.
He died on the last 11, at the age of 36, after a cardiac arrest. He leaves his parents and two brothers.