Deaths: Art and wine fan, cultivated friends and good conversation – 11/8/2021 – Daily life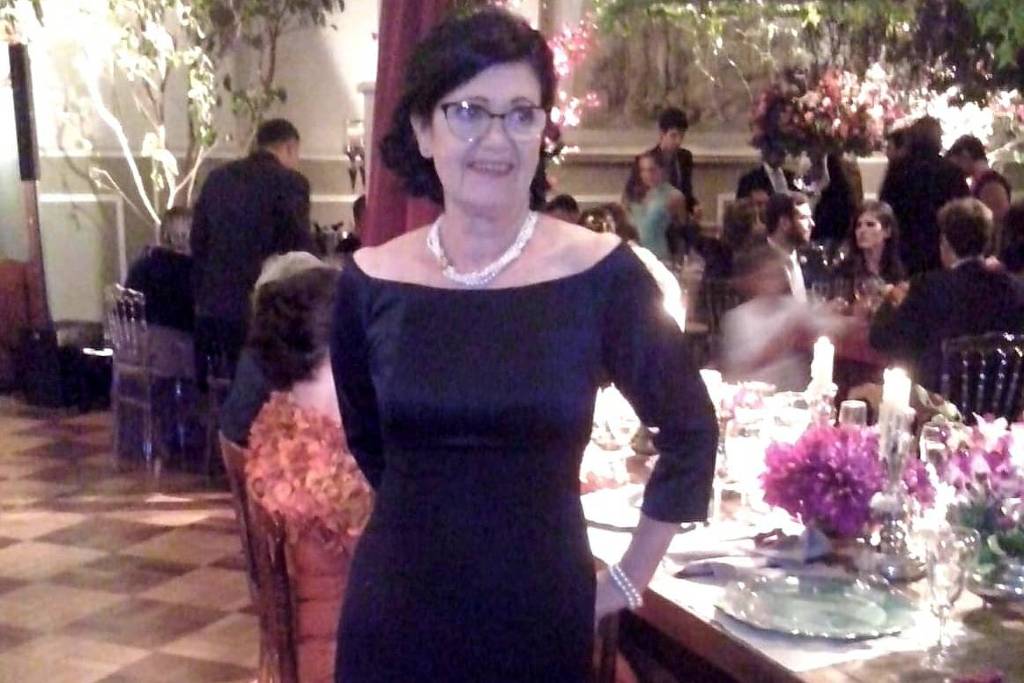 Under the eyes of relatives and friends, Neuza Terezinha Tasca, from Rio Grande do Sul, kept a long list of adjectives and compliments. Elegant, special, owner of a delicious acid mood, adventurous and stray.
Cultured and with an infinite range of subjects, she liked to make friends and have a good conversation. Charismatic, she was an example of generosity, say those who knew her.
Due to his cheerful and striking personality, he carried many friends throughout his life, some from many decades ago.
Luiz Antonio Del Tedesco, Editor of the Reader's Panel and Columns at sheet, remembers having lunch with her friend at a rodízio steakhouse in Pompeia (western part of the city of São Paulo).
"That was about 30 years ago. The guys served chimarrão at the restaurant. The lunch staff came, went, the evening customers arrived and we were there eating barbecue and talking. They couldn't send us away. I was super excited. noon to midnight".
Born in Porto Alegre, Neuza liked to read, travel and learn. She studied journalism at PUCRS (Pontifical Catholic University of Rio Grande do Sul) and worked in some local newspapers, including Zero Hora, according to nutritionist Berenice Maria Tasca, 66, her sister.
Neuza alternated periods in press vehicles with courses abroad. For about ten years, he lived in Europe. He got a scholarship in graphic arts in Italy and studied English in London, where he also took art courses.
Again in Brazil, he returned to Zero Hora and later joined the sheet. In total, there were two stints at the newspaper, separated by experiences in the sports daily Lance, in Rio de Janeiro, and in a vehicle in Espírito Santo.
in the post sheet definitive, Neuza also worked with the journalist and columnist Reinaldo Azevedo in a magazine. Afterwards, he decided to return permanently to Porto Alegre. Until the beginning of the pandemic, she was studying PUCRS letters and teaching English for seniors.
"She lived very well. She fought and managed to do what she wanted and had good wine, good food, good conversation, culture and the arts, in general", says Berenice.
Neuza died on October 21, aged 70, of cancer. Single, leaves three brothers and a niece.
See death announcements
See mass announcements