Deaths: Commanded the USP ship in the 1st expedition from Brazil to Antarctica – 11/20/2021 – Daily life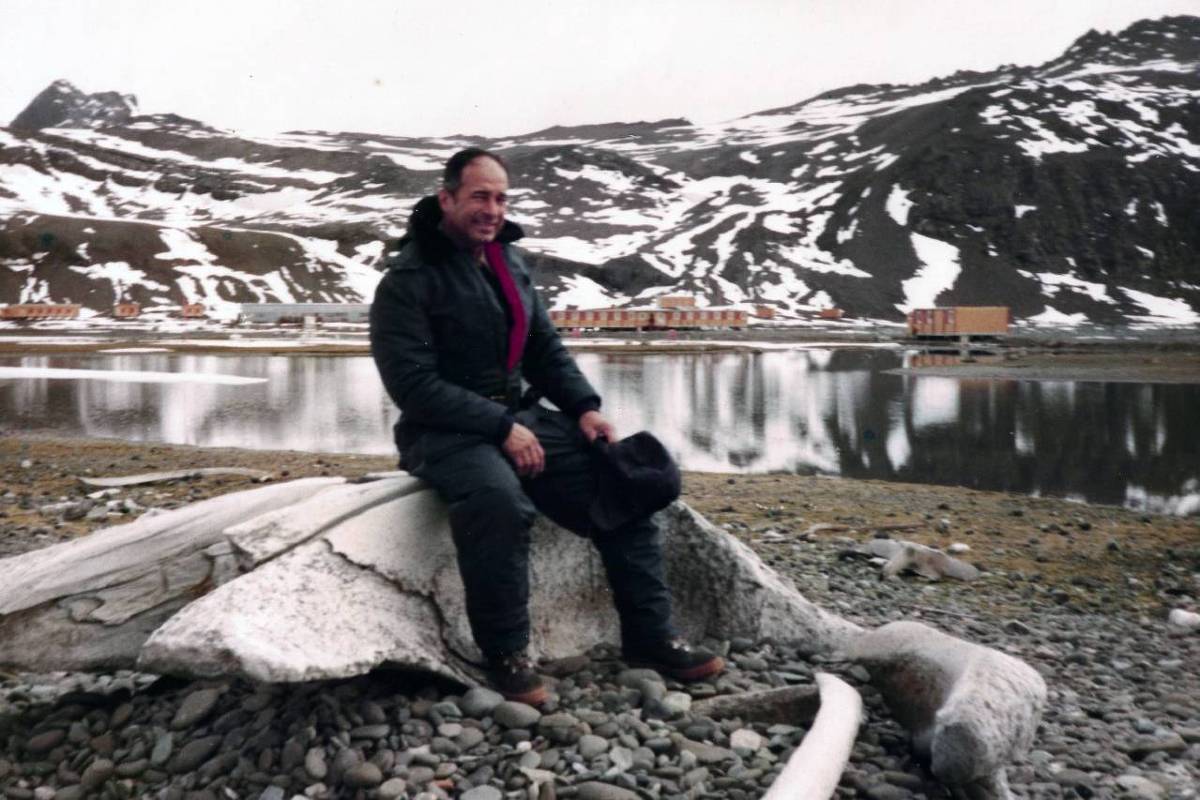 Adilson Luiz Gama from Rio de Janeiro already had the spotlight of the national press turned to himself, but he never valued the human being for the titles. He taught his children that their actions in life would matter.
Adilson was the commander of the oceanographic vessel Professor Wladimir Besnard, from the University of São Paulo (USP), on the first official expedition from Brazil to Antarctica, in 1982.
The ship was named after the Russian-French Wladimir Besnard, a scientist brought to Brazil by the university's founders to organize and direct the Oceanographic Institute in its first 14 years.
Adilson graduated from the Merchant Marine School in 1952, in Rio. Two years later, he became second nautical officer.
Later, he evolved to first officer of Nautical and, in 1971, to the first officer (category below that of the commander). In 1976, he became captain of Long Course.
Adilson has been a captain in several companies and a technical consultant in maritime operations for agencies and shipping companies.
After turning 70 and already retired, the commander also worked in the dredging of the Port of Santos (72 km from SP), a city where he had lived since the 1960s.
"He was a nice guy, ahead of his time, because he was born in the 1930s, he lived and followed the technological evolution. He took the radio, TV, color TV, the computer", says journalist Aldo Gama, 52, one of the children.
According to him, Adilson valued honesty and character above all and his great pride was that his children were upright and good people.
"He taught us respect. We have no prejudice, religiosity or gender was never taboo at home. This made him a distinguished person, as he had a very strong sense of humanity", says Aldo.
"My father was aware of the responsibility for his work and was proud of his achievements. He was happy with his family and with what he had achieved in life", he adds.
With simple habits, Adilson liked to read and passed the custom on to his children. Also, he enjoyed being surrounded by family and friends.
Adilson Luiz Gama died on November 11, aged 87, after fighting prostate cancer. He leaves his wife Neide Ballesillo Gama and children Marcelo, Marcio, Aldo and Fabiano Gama.
See death announcements
See mass announcements