Deaths: It was a reference in the study of violence against women – 14/09/2021 – Daily life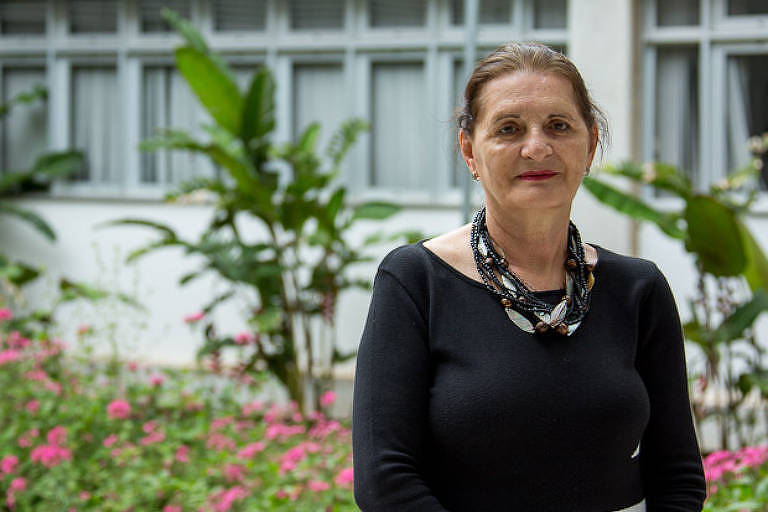 Professor Lourdes Maria Bandeira balanced rigor, gentleness and humanitarian character. Daughter of a German mother and an Italian father, she was strict with herself and with others, very ethical and in favor of human rights and respect for others.
"She had firm but gentle hands," says the sociology professor at UnB (University of Brasília), Mariza Veloso, a friend for over 30 years.
Determined and intelligent, Lourdes researched femicide and violence against women. From 2008 to 2011, in the governments of Luiz Inácio Lula da Silva and Dilma Rousseff (both from the PT) she assumed a management position in the Secretariat for Policies for Women, a body linked to the Presidency of the Republic.
Born in Ijuí (RS), he graduated in social sciences from the Federal University of Rio Grande do Sul, had a master's degree in sociology from the UnB (University of Brasília) and a doctorate in anthropology from the Université René Descartes, in Paris. His postdoctoral degree, in Sociology of Conflict, was at the École des Hautes Études en Sciences Sociales, also in the French capital.
Since 2005 she has been a full professor at the Department of Sociology at UnB. He coordinated the Nepem (Women's Studies and Research Nucleus) and was a member of the Human Rights Council of the University of Brasília.
Currently, she was developing the research projects "Femicide in Brazil" and "Relationships of care and caregivers in inter-institutional support networks for women victims of violence".
"Lourdes did more than 110 master's and doctoral courses, according to one student. She had a book ready to be published, won the title of professor emeritus, which she would receive in the next 15 days and will be given in memory. Lourdes can be considered a public intellectual", says Mariza.
Lourdes Maria Bandeira died on September 12, aged 72. She suffered a pulmonary embolism, which complicated her health.
"It leaves perseverance, dignity as a human person, the ability to respect the human being and fight for women's rights. She was persistent in this theme, which is increasingly proving to be fundamental in Brazilian society. She was one of the pioneers of the concept of femicide in Brazil", says Mariza.
See death announcements
See mass announcements