Deaths: Passionate about history, he was an inspiring journalist – 25/09/2021 – Daily life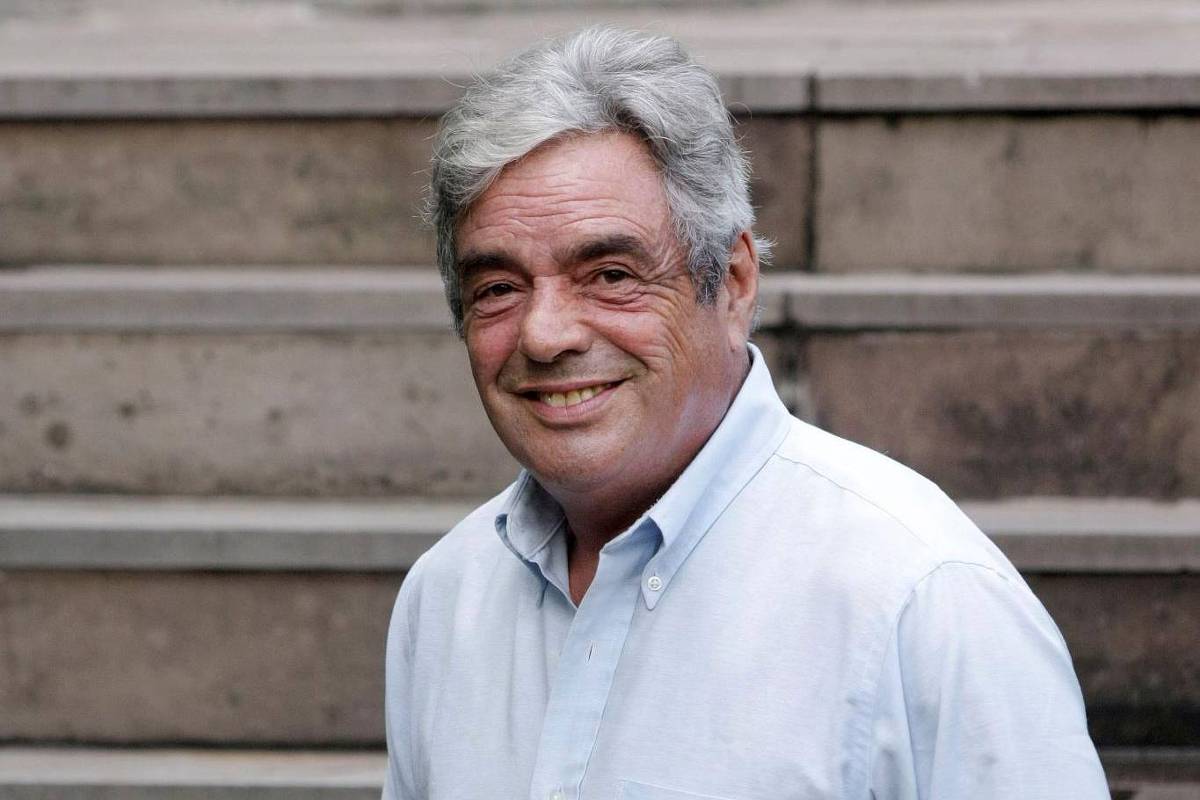 As severe, José Antônio only had his surname. One of the references in Brazilian journalism, he was also big on generosity.
"How many times has he said that he wouldn't take a certain job to pass on to someone else who needed to work. He thought a lot about others", says singer Celia Mazzei, his wife.
For Celia, José was "the greatest friend and companion of all people". In addition to kindness, the smile and joy were also trademarks.
Furthermore, José has always shown competence, dedication and intelligence. In his work, he never tired of reinventing himself and inspiring others.
A few hours before undergoing the surgery that culminated in his death, he wrote an article. He died on September 24, aged 78, after suffering cardiac arrest during the procedure.
Historian, he knew at the tip of his tongue the history of the country he was passionate about. In addition to history, he was an expert in economics and politics, according to his wife.
José had been married to Celia for 37 years. The two had no children. The wife and twin sister Celma are singers. José often helped the artist duo in their research to choose the repertoire. "The vacuum he leaves in my life is amazing."
Born in Caçapava do Sul (RS), José stood out as director of the Folha da Manhã newspaper (already extinct), in Porto Alegre, was executive editor of Exame magazine, editor and director of Gazeta Mercantil, and worked in the reporting of newspapers O Estado de S. Paulo and O Globo and Realidade and Veja magazines.
José has acted as journalism director for Bandeirantes network twice, according to Celia. Still on TV, he was editor-in-chief of Jornal da Globo, was on the bench of the program Crítica & Autocritica, on the Bandeirantes network, and as anchor of the program Primeira Página, on TV Nacional de Brasília. Recently, he collaborated with the website Os Divergentes.
Journalist, writer, screenwriter and film producer, José won two Kikitos at the Gramado Festival with the feature film "Os Senhors da Guerra", whose book is also authored by him, and wrote a miniseries for TV Cultura, which will be released in 200 years of independence.
José also leaves behind the works "One Hundred Years of War in the American Continent", "General Osório and his Time", "Rivers of Blood and Ashes of the South".
See death announcements
See mass announcements