Deaths: Persecuted during the dictatorship, defended political prisoners – 09/20/2021 – Daily life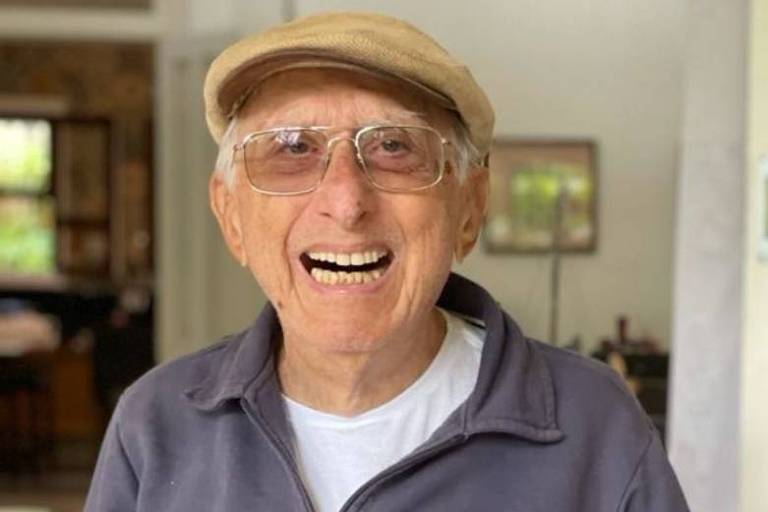 Contrary to the sound of his surname, Fernando was the happiest Tristão in the world. The statement belongs to one of his sons, the lawyer Fernando Augusto Fernandes.
"He was a humanist, caring for people, concerned about democracy, politically responsible for building the democratic rule of law, a difficult way for a modern man. They are from a time when nationalism and the construction of the country belonged to the generation", says Fernandes.
Fernando was born in Linhares (ES) and in 1950 he married Zulka Fernandes from Minas Gerais. From Minas Gerais he went to Bahia and then lived in Paraná, Mato Grosso do Sul, Rio de Janeiro and São Paulo — of four children, one is from Bahia, two are from Paraná and one is from Mato Grosso.
Fernando Tristão Fernandes wrote a beautiful story full of overcoming difficulties. In Paraná, he studied law and economics and, for 62 years, he worked as a lawyer.
Thus, in 2018, he was awarded the Sobral Pinto medal, a tribute to lawyers who have been practicing the profession for over 50 years, granted by the OAB of Rio de Janeiro.
Active in the defense of people persecuted by the military dictatorship, he was also a victim of authoritarianism — he himself was a political prisoner in Paraná, where he founded the Federation of Bank Workers.
"When he launched the 1964 coup, he was a banker, an employee of the Banco do Brasil, president of the Federation of Bank Workers, he began to advocate for political prisoners, but was quickly arrested. He stayed for a few months and was released by a habeas corpus order in the STM [Superior Tribunal Militar] and was politically confined in Ponta Porã (MS). There, he started dedicating himself exclusively to law and politics," says the son.
In 1979, before the amnesty, Tristao resisted an attempt on his life. Took 17 shots. Afterwards, he moved to Rio de Janeiro, where he established permanent residence.
Tristao had three diversions: staying with his family, reading and working. He was a voracious reader of newspapers and also liked Brazilian and world literature —"O Velho eo Mar", by Ernest Hemingway, was his favorite book, but the list of preferences had a special space reserved for Jorge Amado.
He constantly told his children that work was fun. Dedicating himself to his family and work was his hallmark.
"His main legacy is his social responsibility towards the country, an exemplary cultural formation. It extrapolates the legal profession at the moment it exercises this with constant political and democratic militancy, whether in criminal or labor law. His legacy is marked by a constant concern for the construction of individual, collective and social rights", says the son.
Fernando Tristão Fernandes died on September 18, aged 94, from complications of a stroke. He leaves his wife, to whom he had been married for 72 years, four children, seven grandchildren and four great-grandchildren.
See death announcements
See mass announcements