Denmark plans to give Corona vaccine to children from 12 to 15 years old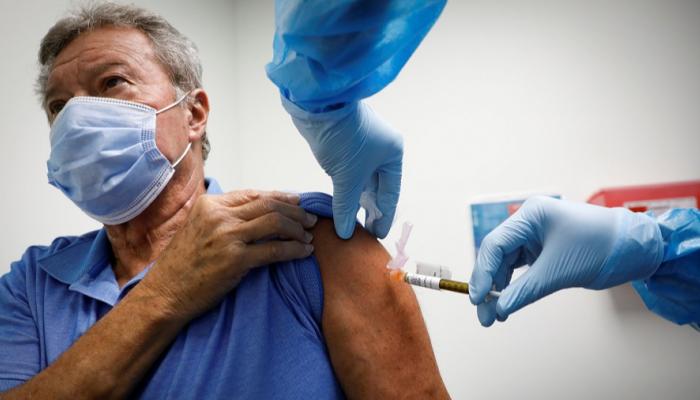 Today, Thursday, the Danish Health Authority recommended that children from 12 to 15 years old should be in the next age group that will receive an anti-Coronavirus vaccination after completing the vaccination of all other groups, above 16 years.
Based on the current vaccination schedule, this could happen in September.
The director of the authority, Soren Prostrom, said that the first and last goal of this initiative is to increase the level of immunity among the population, which will help keep the pandemic under control, when winter approaches, and that vaccination is not mandatory at all.
Last May, the European Union's drug agency authorized the use of the Pfizer/Biontech vaccine for children up to 12 years old.
Danish authorities expect other vaccines to gain EU approval for minors at some point.
The news from the source