Deputies of the PDT meet to pressure the party to vote 'no' in the PEC dos Precatórios – 11/09/2021 – Mônica Bergamo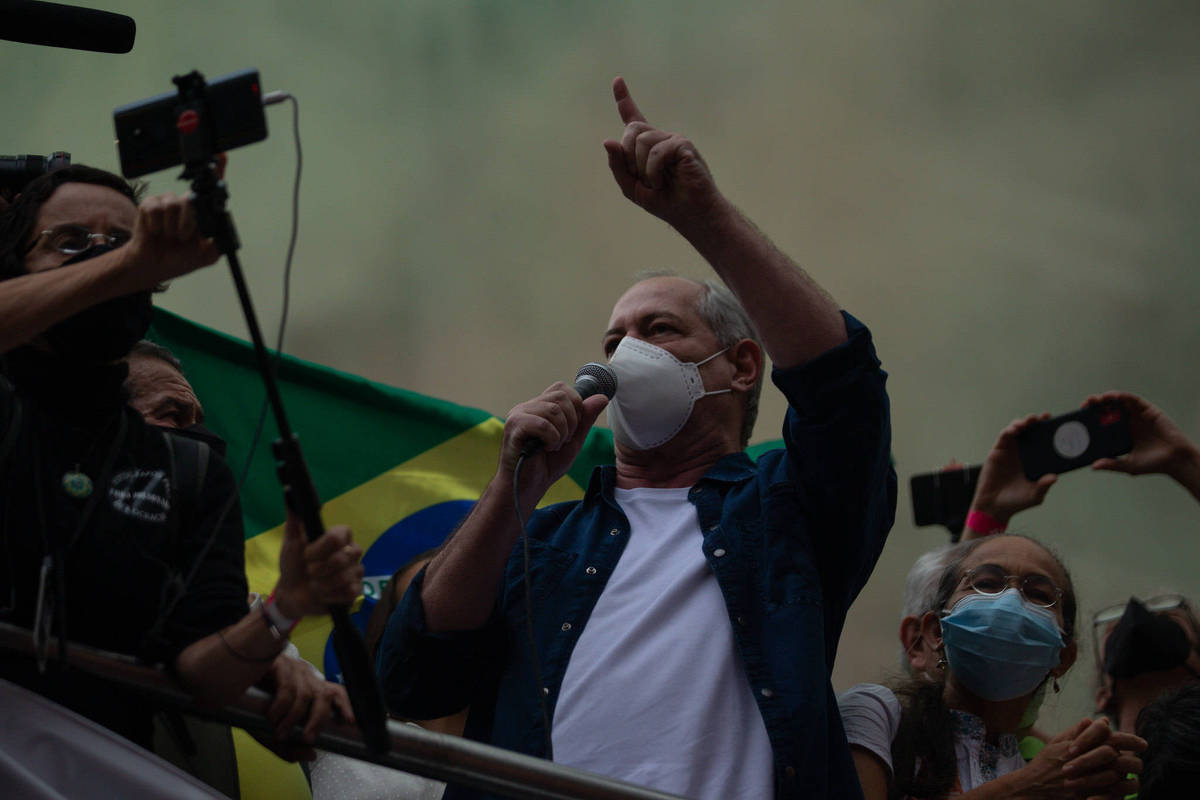 Behind the scenes of the PDT, the bet is that at least 15 of the 24 deputies of the bench will vote for the party to change its orientation in the second round vote of the PEC dos Precatório s in the internal meeting with a member of the executive of the party that takes place at the beginning of the afternoon of this Tuesday (9), in Brasília.
The leader of the PDT in the Chamber, Wolney Queiroz (PE), announced at dawn, through his Twitter account, that the bench had decided to vote for the rejection of the PEC, contrary to what was done in the first round. However, the decision needs to be ratified by the party.
According to a congressman who works behind the scenes to change the position of the party, the decision of the bench has nothing to do with the announcement by Ciro Gomes (CE) to suspend his pre-candidacy for the presidency after the party voted for the approval of the PEC in the first round.
Ciro's decision, taken without first talking to the party executive, displeased many supporters. "He could have sat down and talked, but he preferred to place himself once again as the owner of the truth," says one Pedestrian.
The decision of the bench, according to the congressman, is due to other factors, the main one being that it will no longer be necessary to approve the PEC in order to have the budget for the payment of emergency aid.
In a narrow victory for the government, the Chamber of Deputies approved in the first round of the morning of the day (3), the basic text of the PEC (proposed amendment to the Constitution) of the Precatório, which allows the expansion of public spending and makes the expansion feasible. of Auxílio Brasil promised by President Jair Bolsonaro (no party) in an election year.
The leader of the PDT in Bahia, deputy Félix Júnior, who voted in favor of the PEC and now wants the party to change its orientation, told Metro1 a few days ago that the pedetistas had understood "that we should vote [a favor], because, at that moment, there are many people suffering waiting for help. But that [a votação] may change with a new thread".
Deputy Leônidas Cristino (PDT-CE) also used his social networks to explain the change in position. "We are betting on an alternative path to reduce the damage that the original proposal would cause. Unfortunately, recent events have shown that we will not have this guarantee," he said.
with LÍGIA MOSQUE, VICTORIA AZEVEDO, BIANKA VIEIRA e MANOELLA SMITH
LINK PRESENT: Did you like this text? Subscriber can release five free hits of any link per day. Just click on the blue F below.