Deputy Head of Novaya Kakhovka Shot from a Pistol and Automatic Machines | World news | News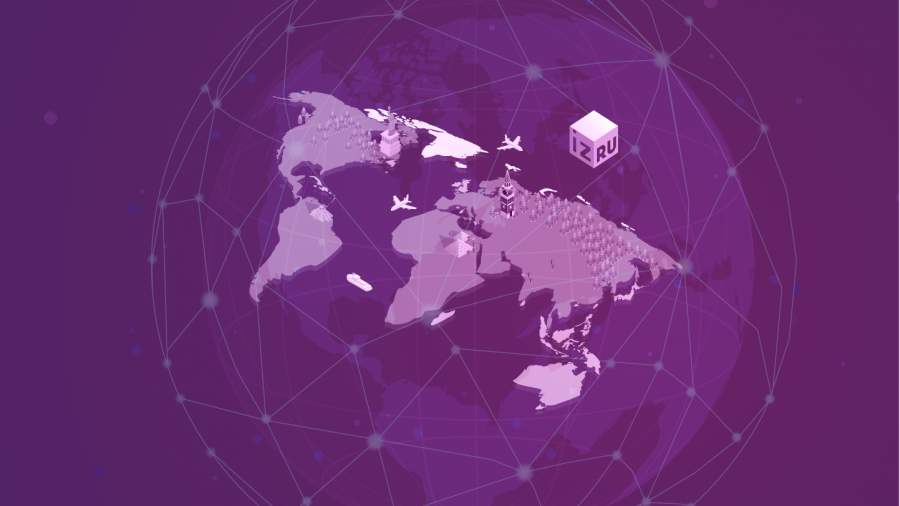 It became known from which weapon an attempt was made on the deputy head of Nova Kakhovka in the Kherson region Vitaly Gur. This was told by the head of the city administration Vladimir Leontiev.
"Small arms, not only a pistol, machine guns, as far as I know," he told TASS.
Leontiev said that the deceased was not 40 years old, he had a family and children. According to him, Gura dealt with the urgent problems of New Kakhovka.
Gur's death as a result of the assassination attempt became known earlier in the day. He died from gunshot wounds. Initially, it was reported that he could have been shot with a Makarov pistol.
The Investigative Committee of Russia said they were investigating the circumstances of the assassination attempt on Gur. The department assured that they would establish the circumstances of the crime and the persons involved.
On February 24, Russia announced the start of a special operation to protect the civilian population of Donbass. It began against the backdrop of the situation in the region that worsened in mid-February. Then the authorities of the DPR and LPR reported on the increased shelling by the Ukrainian troops, announced the evacuation of the civilian population in the Russian Federation and asked for recognition of independence. On February 21, Russian President Vladimir Putin signed the relevant decrees.
For more up-to-date videos and details about the situation in Donbass, watch the Izvestia TV channel.