Deschamps impatient to do battle with the Blues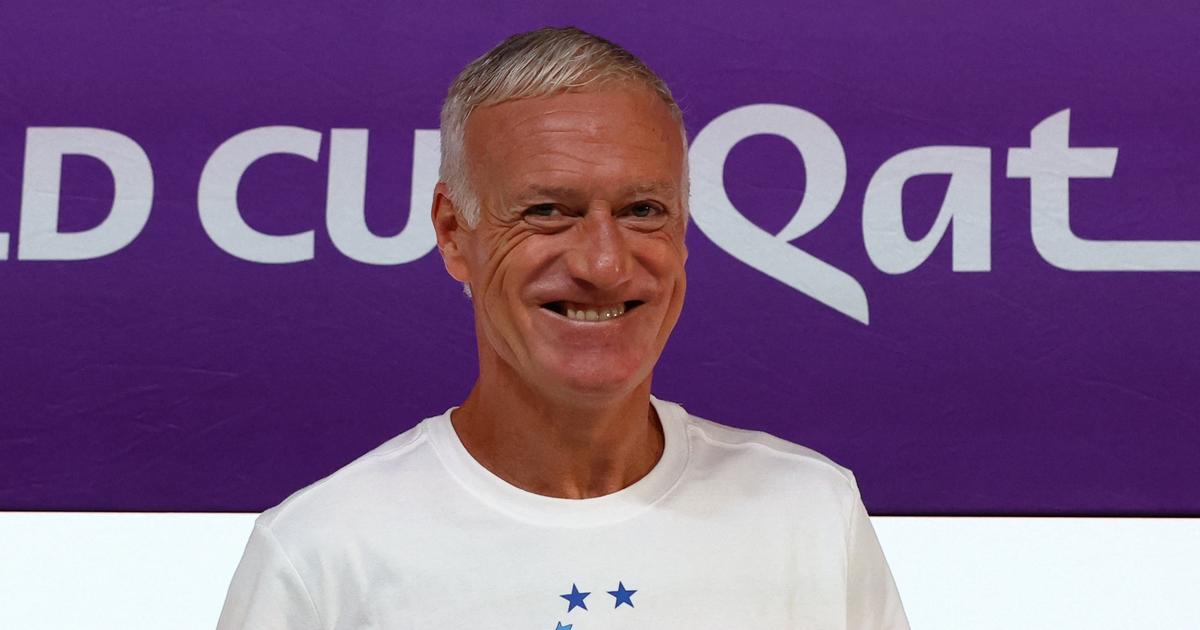 The coach of the Blues appeared serene and determined on the eve of finding Denmark in the World Cup.
Special Envoy to Doha
His view of Denmark
«I confirm that it is an underrated team compared to its real value. We played them between June and September (2 defeats for the Blues), it made us miserable, we want to reverse the trend tomorrow (Saturday). Not to mention revenge, we all know each other, there was a photograph in June different from September and again from that of Saturday. The situation of the two teams is not the same (with the injured). Everything that came before us is useful and the Danes have this ability in all matches to change the system, this can lead to different difficulties.»
If Varane will start on Saturday
«He could have played the first game because he was fit. Afterwards, there were discussions, additional sessions, which he digested well. He is no less fit, if not a little more for the second game. Experience, not experience, he has it. For sure. The most important thing is that he feels ready in his head and in his body. I will make the decision based on that.»
World Cup: who are the top scorers in the history of the Blues?
Corrections to be made on the right side
«Mamma mia… So many questions. I can do everything. On the in-depth analysis of the match we had against Australia, in addition to the goal we conceded, there are three situations where we must do better. That makes four to handle better. Everyone will have their own feelings, it's not huge but a bit too much. This requires adjustments, due to the positioning of certain players. On an action, it can be the responsibility of a player, we can improve it. The ideal is to score goals and leave no opportunity. That's the perfect match. We do not achieve perfection, but we want to approach it. It involves choices, discussions, exchanges… We have to improve. After, to change, I leave these debates to you but I will choose.»
Read alsoWorld Cup: Olivier Giroud is unanimous among the Blues
Dembélé and his desire to buy out compared to 2018
«Redemption no, I don't think he wants to erase everything from 2018 because he was successful (smile). He had events in his sporting life, with major injuries. He is more constructed, mature, even if he remains cheerful. Because of the daily demands he has with his club, he is better. The fact that he played the titular match, he has this ability to create huge problems for his opponent, with his percussion. His doubts about the withdrawal : Ask me if I'm going to play him or not, so it's clearer (smile). He has made enormous progress in this aspect because he has more important demands in his club. It's more placement to have less effort. It has a large volume of play.»
Read also"I want to be a starter in this team": Ousmane Dembélé's (great) ambitions with the Blues in Qatar
On group life
«We have very good conditions, there is a living environment where social life is important. That's not what will win the matches but it can make them lose. It's going well, I'm not going to say very well. Today, no one gets up on their left foot, or has mood swings.»