Despite the MEC – 07/21/2021 – Opinion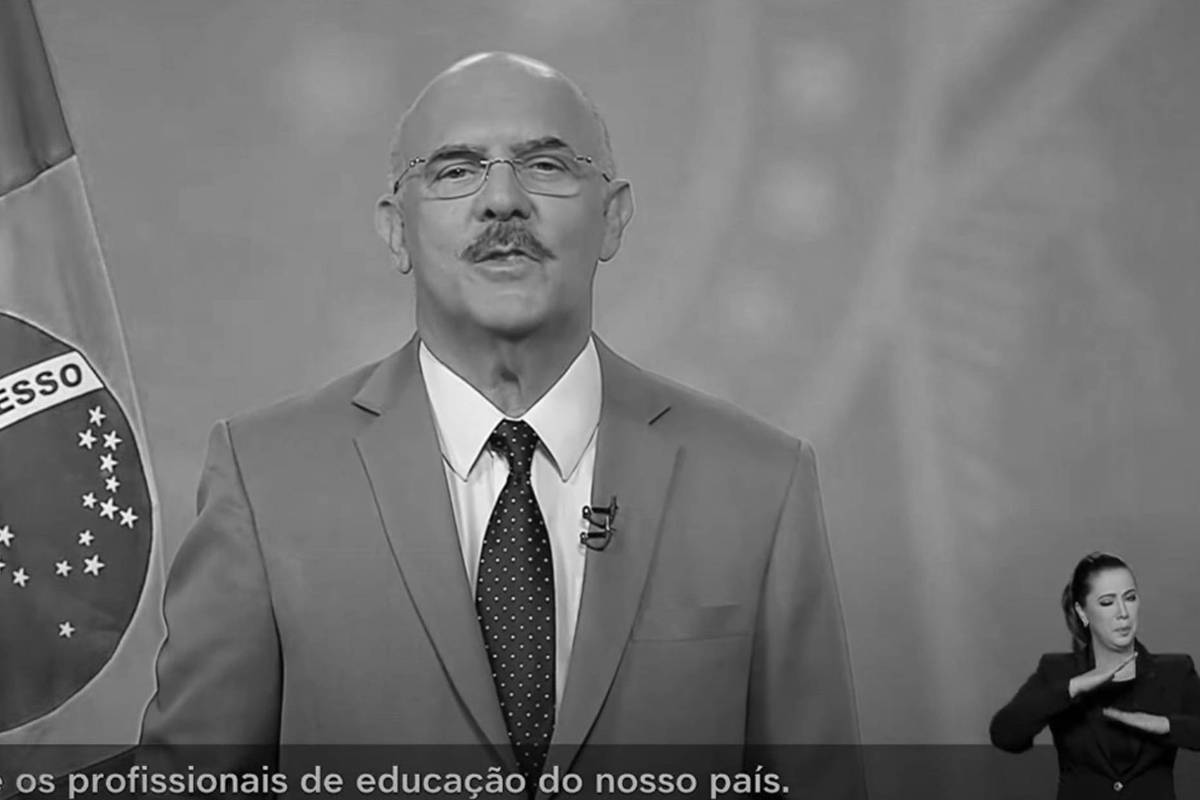 After more than a year of schools closed by the pandemic, the state networks have been, fortunately, setting in motion a gradual return to on-site activities.
Some states have already received students on a staggered basis for a few months, such as São Paulo and Rio de Janeiro. In the vast majority of the others, the resumption was announced for this or the next month.
This is a movement that, although it takes place late, deserves to be welcomed. Brazil, after all, ended up becoming one of the countries that remained with closed schools for the longest time — very much because, it should be emphasized, of the government's negligence in fighting the infection.
A survey carried out in February by Unesco showed that 80% of the nations had somehow resumed in-person classes.
Not surprising. Such a long period away from school benches entails, as studies have quantified, extremely serious losses for students, especially the poorest. Extensive research with students from São Paulo revealed that, in 2020, public school students learned on average a quarter of the expected content.
Another survey, this one nationwide, commissioned by Fundação Lemann, Itaú Social and the Inter-American Development Bank, showed that, from the perspective of parents, 40% of students were not motivated or progressing in learning and, therefore, admitted to abandoning their studies.
Many of these effects would have been mitigated, and even the reopening of schools could have taken place sooner if the Ministry of Education had fulfilled its role.
Therefore, between opportunism and derision, the statement by the incumbent, Milton Ribeiro, calling for a return to school is situated.
Omissive throughout the pandemic, the MEC abdicated the task of coordinating the national education policy, which is incumbent upon it by law.
In practice, states and municipalities had to face alone the challenges of adapting their activities to distance learning, as well as implementing security protocols and other measures necessary for schools to be reopened safely.
It would now be up to the MEC to lead the next crucial step—the overall learning recovery. It is symptomatic that the minister did not say a word about this.