Details of the murder of a doctor on a bridge in the center of Moscow: a scooter is involved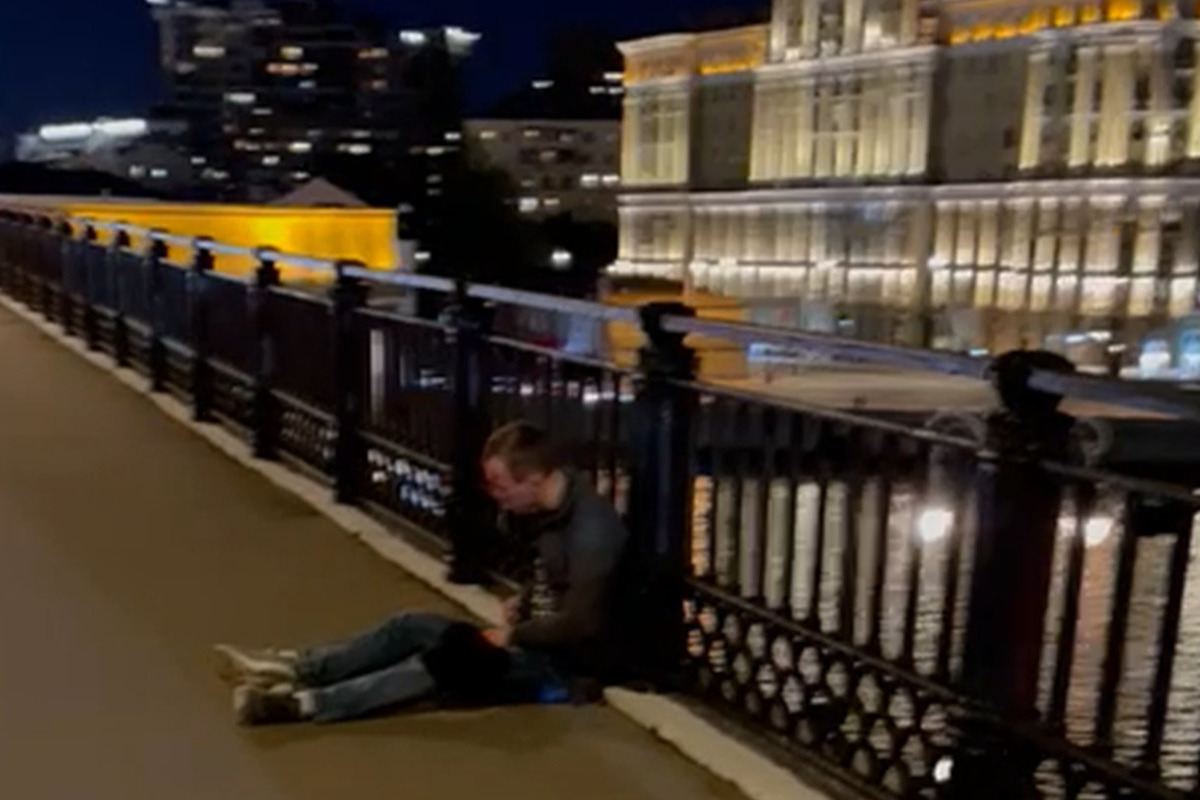 The tragedy was preceded by an incident – a medic touched a pedestrian
New details of the murder of a doctor on the Bolshoy Krasnokholmsky bridge, which took place on Monday evening, have become known. The murder was preceded by a collision of a scooter and a pedestrian – a medic accidentally hit a passer-by, and he pounced on him with a knife.
As MK found out, 66-year-old physician Andrey Kravtsov was returning from work – he often used a scooter as a means of transportation. Not far from the house, at the exit from the bridge, a man accidentally knocked down a pedestrian. He almost did not suffer, but in this case, as they say, found a scythe on a stone. The passer-by was very drunk, and, we can say that on "legal grounds": on that day he turned 22 years old. The indiscretion of the scooter enraged him, he blocked the path of the doctor and tried to hit him. Kravtsov, defensively, took out a pepper spray. The next minute, the bully pulled out a knife and pounced on his opponent. The offender aimed at the head, and one of the blows to the eye was fatal. The doctor fell unconscious, and the killer sat down next to him and began to mutter something. A few witnesses tried to detain him, but the guy took out a second knife, and the citizens thought it good to move away. However, the man did not try to hide and surrendered himself to the police.
The detainee was a native of the Irkutsk region. He refused to testify, only muttered that he hated everyone, and explained that he lived in a hotel "somewhere in Lyubertsy".
Newspaper headline:
The bully celebrated his birthday with the murder of a doctor