Detran reopens deadline to renew CNH in SP; see dates – 11/09/2021 – São Paulo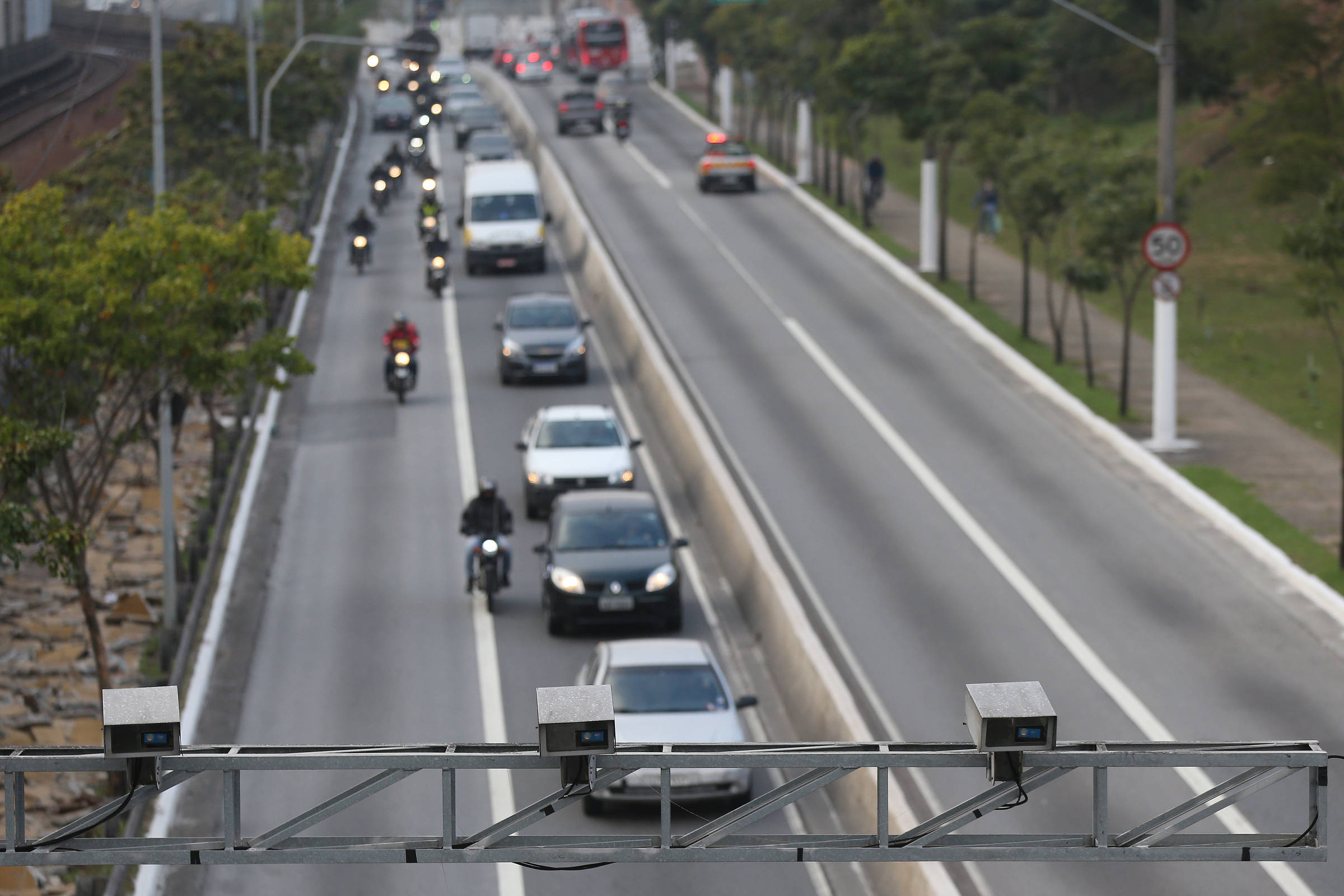 Drivers in the state of São Paulo who have their CHN (National Driver's License) expired, due to the new coronavirus pandemic, can now schedule the renewal. According to Detran-SP (Transit Department), the deadlines were renewed this Tuesday (9).
The deadlines for renewal of licenses had been paralyzed since March 2020 due to the pandemic. The schedule with the new dates was published this Tuesday in the Official Gazette of the Union, according to deliberation 243 of Contran (National Traffic Council), which revokes ordinance 208 and Resolution 828, of 4/8/2021.
The schedule includes driver's licenses maturing between the 1st. of March 2020 and December 31, 2022.
The period for drivers to renew the driver's license or issue the definitive license will be based on the month of expiry of the document. For example, CNHs issued between March and April 2020 must be renewed by December 30, 2021.
The deadlines for registration, licensing and transfer of ownership of vehicles were also reinstated. Until this Tuesday, drivers were allowed to circulate with new vehicles without a license plate, just with the purchase invoice.
Other deadlines had already been opened. Since August 11, the presentation of a preliminary defense and indication of the offending driver has been authorized, in addition to the presentation of appeals for fines and proceedings for suspension of the right to drive.
| | |
| --- | --- |
| Due date | renewal period |
| March and April 2020 | December 30, 2021 |
| May and June 2020 | January 31, 2021 |
| July and August 2020 | February 28, 2022 |
| september and october 2020 | March 31, 2022 |
| November and December 2020 | April 30, 2022 |
| January and February 2021 | May 31, 2022 |
| March and April 2021 | June 30, 2022 |
| May and June 2021 | July 31, 2022 |
| July and August 2021 | August 31, 2022 |
| September and October 2021 | September 30, 2022 |
| November and December 2021 | October 31, 2022 |
| January and February 2022 | November 30, 2022 |
| March and April 2022 | December 31, 2022 |
| May 2022 | January 31, 2023 |
| June 2022 | February 28, 2023 |
| July 2022 | March 31, 2023 |
| august 2022 | April 30, 2023 |
| september 2022 | May 31, 2023 |
| October 2022 | June 30, 2023 |
| November 2022 | July 31, 2023 |
| December 2022 | August 31, 2023 |